We all get into the rhythm of cooking the same meals and using the same ingredients. Whether it's pasta, salad, curry or soup, over time these dishes become easy and comfortable, but they also end up tasting pretty same-same.
Good news: you don't need to use new, complex recipes or go to a cooking class to reinvent and add flavour to your meals.
To make your dishes more interesting, all you need to do is switch things up a bit, using these simple tricks.
For instance, try roasting vegetables before you add them to stews, soups and curries. Add a splash of beer to chilli con carne for a sweeter, more complex flavour profile. And only chop your garlic right before you use it to retain the most flavour.
Here are 15 flavour-boosting tips to help give new life to your favourite recipes.

Click below to subscribe to the Refresh podcast by HuffPost Australia on iTunes.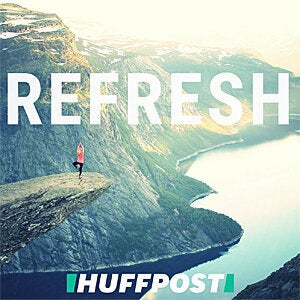 ALSO ON HUFFPOST AUSTRALIA