Well it was bound to happen, Blue Ivy has debuted her first freestyle rap on one of the bonus tracks of her dad Jay-Z's new album '4:44' and the internet is mid-meltdown.
Blue appears on the track 'Blue's Freestyle/We Family' which is apparently a bonus for anyone who bought a physical copy of Jay-Z's 13th studio album released last week.
The lyrics include "I never hear that, I be in the posse / Never seen a ceiling in my whole life" and end with Blue repeating "Boom Shakalaka / Boom Shakalaka / Everything in shaka, everything in flaka".
It's a hugely personal album, so it's no wonder Blue, who has featured on several tracks on both 'Lemonade' and Beyoncé self-titled album before that, would make a special appearance.
The Carter Empire just continues to deliver the goods.
Click below to subscribe to the Refresh podcast by HuffPost Australia on iTunes.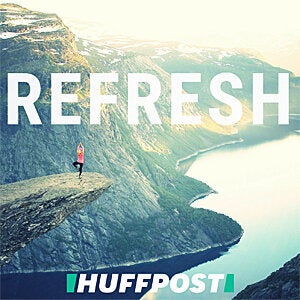 ALSO ON HUFFPOST AUSTRALIA