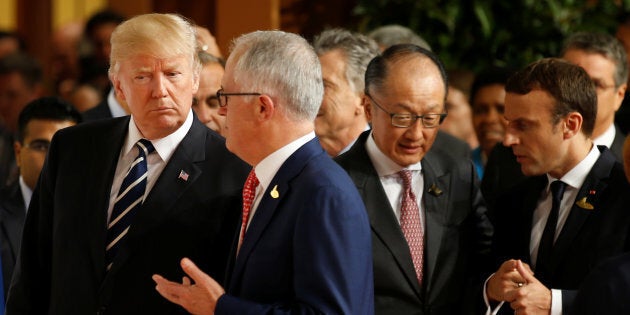 Prime Minister Malcolm Turnbull has used the G20 summit to emphasise the need to remove nuclear weapons from North Korea amid growing concerns over its missile program.
Speaking on the sidelines of the G20 in Hamburg, Turnbull explained the "reckless conduct" needs to stop.
"Australia's position on the North Korean situation is the same as that of the United States which is that this reckless conduct, the illegal conduct in fact, must stop."
"This escalation is continuing to threaten world peace and has to stop ... everybody wants this matter to be resolved in a peaceful and diplomatic way."
Turnbull downplayed the potential for Australia to implement an anti-ballistic missile system similar to the US defense shield used by South Korea.
"That's not really suitable for our situation but I can assure you we are constantly examining how we can ensure that Australians are safe," he's quoted as saying.
"I do want to stress this, the answer in respect of North Korea is the denuclearisation of North Korea and for it to stop its reckless and provocative conduct."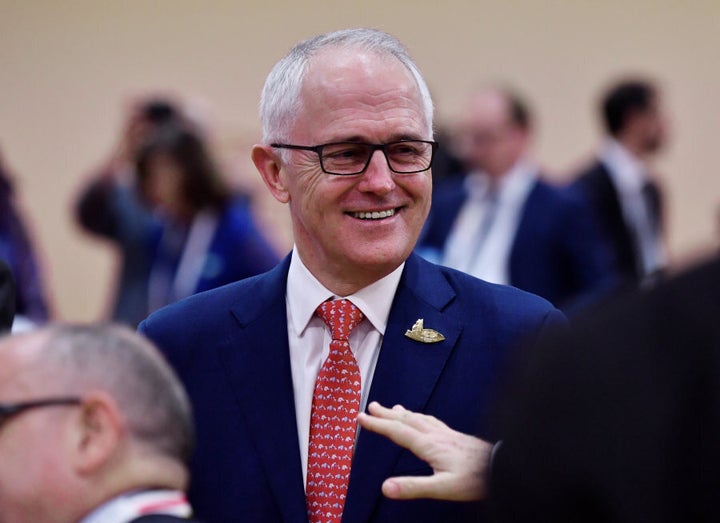 Turnbull's visit to the two-day G20 has already been dramatic, with his hotel placed in lock down after "anarchists" reportedly tried to storm inside.
Protesters outside the Park Hyatt, where Turnbull and Russian President Vladimir Putin are staying, reportedly made an attempt to enter the hotel soon after the summit commenced.
Anti-capitalist protests have been widespread across Hamburg during the G20, with thousands of hard-line activists ramp up their efforts to disrupt summit.
Shocking images have emerged from Hamburg where far-left protesters have clashed with police across the city on the summit's opening day.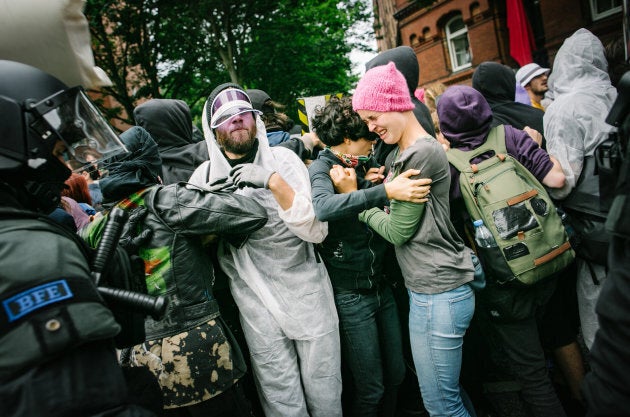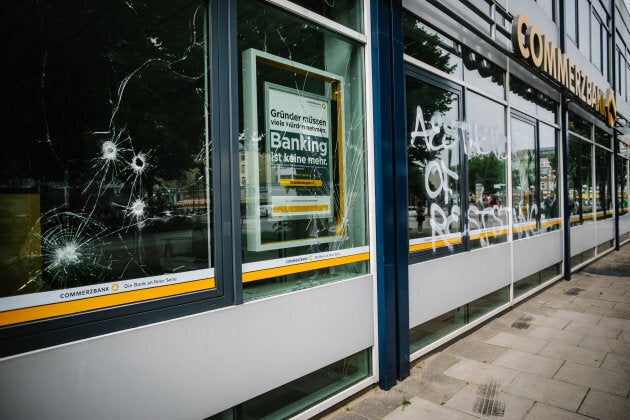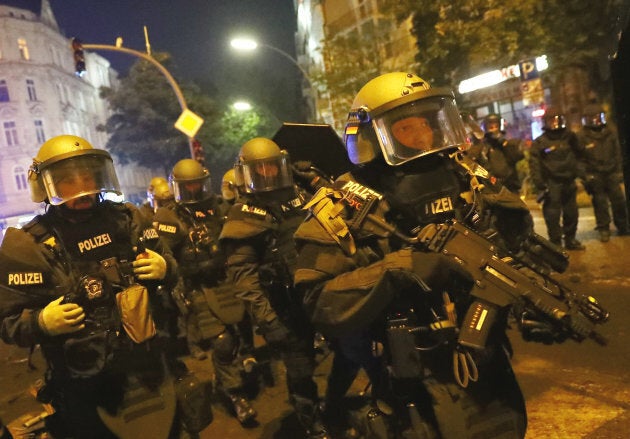 World leaders, including US President Donald Trump, from the 20 most powerful nations on earth, are in the progressive German city to discuss global trade and security amid the protests that escalated overnight.
Activists, who have planned days of demonstrations to protest the G20 summit, clashed with police Thursday afternoon and into the night, local time.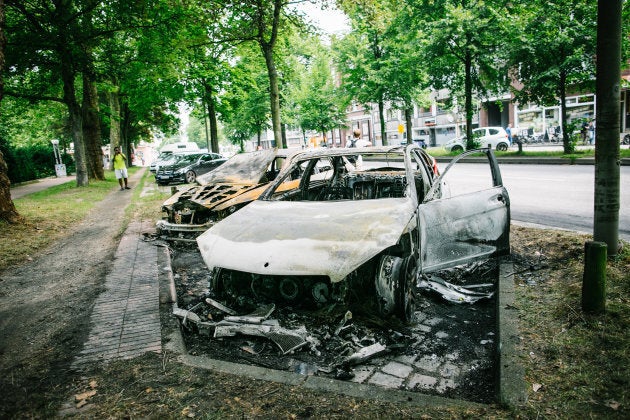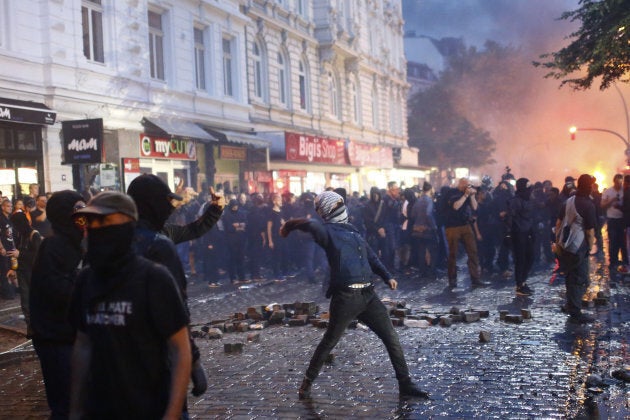 Some of the fiercest clashes were at the anti-capitalist 'Welcome to Hell' march where police reportedly used water cannons and tear gas to subdue protesters who threw bottles and smoke bombs.
Supermarkets were also raided and barricades set up to block activists were set on fire, German media reports.
The protesters are said to be using molotov cocktails unleash havoc in Germany's second-largest city. Around 15,000 police have been deployed to get the situation under control and 70 arrests have been made.
The clashes were so intense that U.S. first lady Melania Trump was unable to leave her Hamburg hotel and attend events with other G20 spouses, according to reports.
ALSO ON HUFFPOST AUSTRALIA