A man convicted of killing a hospital security guard and a sheriff's deputy has been executed despite legal arguments he suffered from severe mental health problems.
William Morva was pronounced dead at 9.15pm on Thursday after receiving an injection at the Greensville Correctional Centre in Jarrat, Virginia.
The 35-year-old had no last words.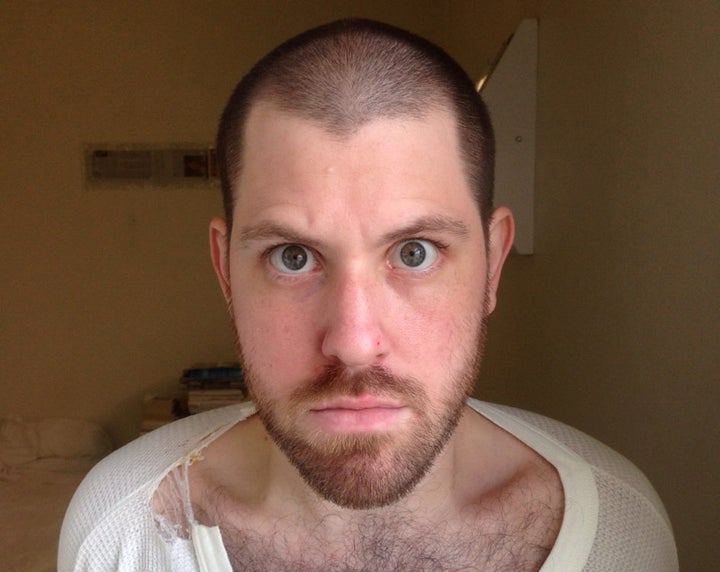 In 2006 Morva was in jail awaiting trial on attempted robbery charges when he overpowered a deputy sheriff during a trip to hospital. He used the deputy's pistol to fatally shoot an unarmed security guard and killed another deputy during a manhunt the next day.
Morva's lawyers said his crimes were the result a severe mental illness that prevented him from distinguishing between delusions and reality. They say Morva was "in the grip of a powerful psychosis" when he killed the men, and that his execution will not make Virginia safer.
They added the jurors at his trial weren't aware of how severe his mental illness was when they sentenced him to death.
Virginia Governor Terry McAuliffe said experts who evaluated Morva for his trial concluded he did not suffer from any illness that would have prevented him from understanding the consequences of his crimes and declined a bid for clemency.
It was the first execution carried out in Virginia under a new protocol that makes more of the lethal injection procedure secret.
Morva was shielded from the view of his attorney and media witnesses until after he had been restrained and IV lines had been inserted.
Execution witnesses used to watch inmates walk into the chamber and be restrained. A curtain would then be drawn so witnesses couldn't see the placement of the IV and heart monitors and then reopened so the execution could begin.
The change has drawn fire from defence attorneys and transparency advocates.