When you've got a bunch of spotty bananas lying around, there's nothing better than baking a big loaf of banana bread and enjoying a slice (or three) with a cuppa tea.
To switch things up, or if plain ol' loaves aren't your thing, you need to try making banana bread in mason jars.
Don't worry, it's not difficult or fancy -- it follows the exact same process as regular banana bread, except you separate the batter into mason jars and bake until golden and fluffy. All that's left to do is grab a spoon and dig in.
Click below to subscribe to the Refresh podcast by HuffPost Australia on iTunes.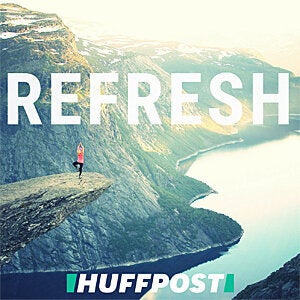 ALSO ON HUFFPOST AUSTRALIA