Ikea is releasing a crazy cool collaboration with stylist and fashion activist Bea Åkerlund, and you're going to want every piece from it.
Åkerlund, who has worked with Madonna, Beyoncé, Lady Gaga and Rihanna, recently spoke with Ikea about her new pieces for the Omedelbar collection.
"It's a collection that allows for not taking life so seriously. I want people to have a little fun in their lives," she said of the goth and glam collection, which is a rather different look for the furniture retailer.
"You can get one hand and put it on the wall, or 100 hands and turn it into a piece of art. Buy one lip pillow, or buy 20 to create a lip pillow ocean. Fill the hat with anything: from apples to your collection of buttons, to your bathroom essentials. It's really all up to you."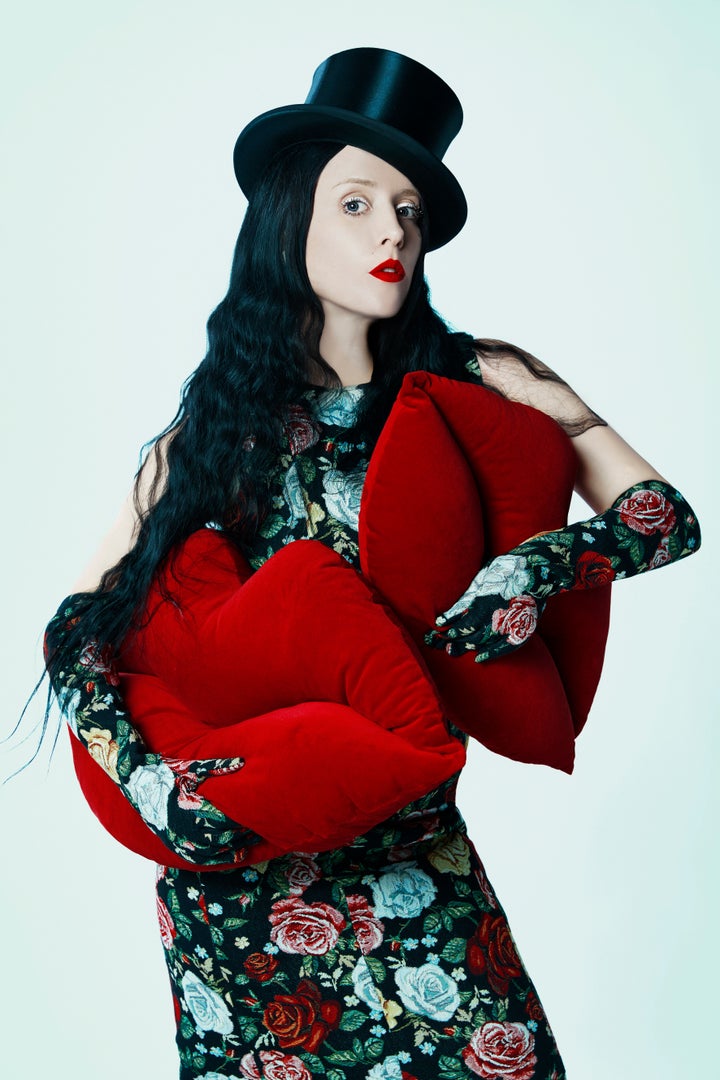 Karin Gustafsson, creative leader for the Omedelbar collection, told Ikea the new pieces are "fashion for the home."
"We wanted to explore what it means to be glamorous and show that Ikea can have a rock n' roll look that is affordable," Gustafsson said.
Though the collaboration doesn't debut until March 2018, check out some of Åkerlund's pieces below:
The HuffPost Lifestyle newsletter will make you happier and healthier, one email at a time. Sign up here.