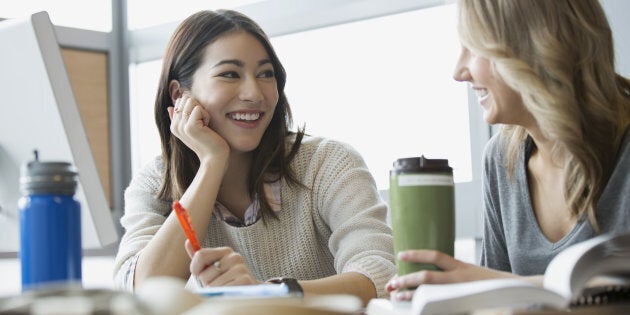 Most people give advice with the best of intentions and, if the person is a loved one, then few would hesitate to take their advice whole heartedly.
But sometimes people don't always hand out advice to help others but, instead, their advice might be tainted with jealousy or a wish for take a direction that pleases them, instead of you.
Or they might dish out advice that falls well below anything they've experienced or are properly equipped to talk about with authority.
Collective Hub CEO Lisa Messenger told HuffPost Australia if you're going to ask for advice, it's important to set some boundaries.
"It's best to tell people what feedback you're open to and also what you are not open to. I like it when people use the phrase, 'In my experience,' because then you can be reassured that the person you're calling on for guidance can give you advice based on what they have been through," Messenger said.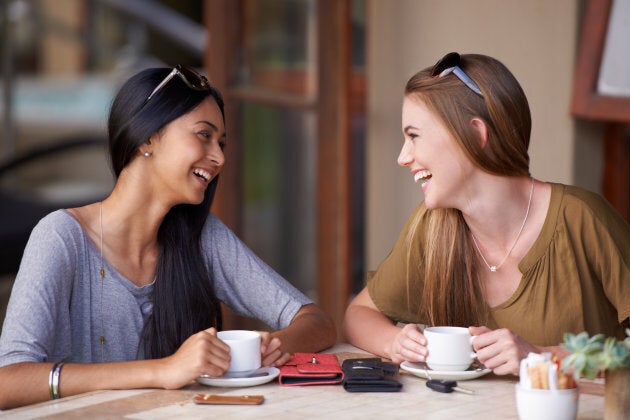 "Be very mindful that everyone has their own agenda and if you ask advice from somebody who has the tendency to feel a bit envious of you, then other psychological human reactions can pop up. But if you say you're open to advice, it keeps it very tight and within what you're open to hearing."
Business mentor and author Craigh Wilson told HuffPost Australia if you need advice, always seek out somebody you trust.
"There is nothing like having someone you respect to use as a sounding board. But remember, your success is determined more by the things you say 'No' to. Sit quietly, clear your mind and emotions. If you get a very bad feeling don't take the advice. Reevaluate and then trust yourself make your own decision," Wilson said.
Wilson believes it's also important to not only surround yourself with 'Yes people,' because you need to get realistic advice.
"You are never going to get the truth from them. This impacts the quality of your life, career and business greatly. Having people that challenge you on a regular basis keeps you on track," Wilson said.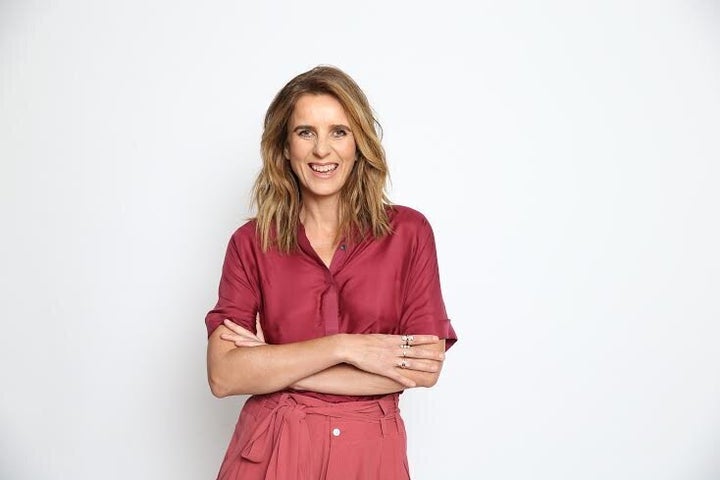 Messenger agrees it's as important to have 'No people' as it is to have 'Yes people' - the yin/yang aspect of your network.
"There's a handful of people I go to when I need straight-shooting advice. If it's a legal or cash flow issue, I'd go to a friend in business I trust. But we need 'No people' around us too. 'Yes people' are essential when you need uplifting or external validation," Messenger said
"But you need the realists, who tell you if your idea is ridiculous and they will shut you down harshly, and immediately, which can be a blessing!"