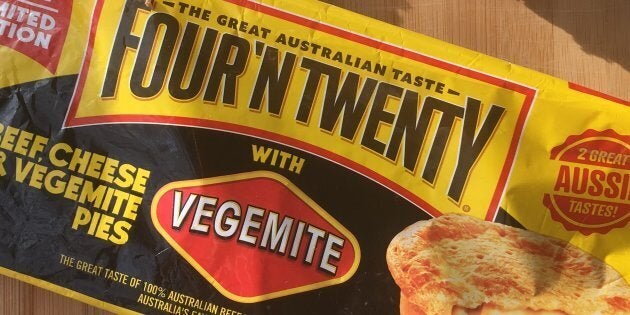 Whether it's spread on toast with melted butter, mixed with chocolate or paired with cheese in a cheesymite scroll, there's no denying that countless Australians enjoy their vegemite for breakfast, lunch and tea -- and now they can enjoy it this winter with another icon -- a meat pie.
Four'N Twenty's new Vegemite and cheese beef mince pie will be available in Coles from July 17, but three days ahead of their release, some punters are undecided as to whether the pairing of the much-loved Aussie icons is a great idea.
Daisy Pearce -- captain of the Melbourne Football Club in the AFL Women's competition -- said that the pairing of the two was a "bit of a game changer" for her taste buds.
"My two favourite foods have finally come together!" she said.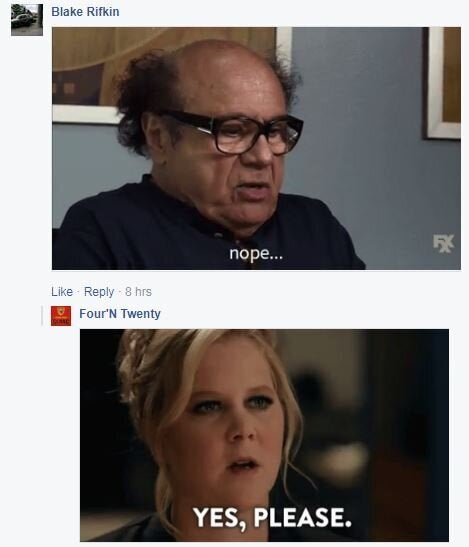 However, if a Vegemite and meat pie isn't really your thing, you could also use the spread in other recipes.
Why not pair it with a quesadilla, lamb and black beans with mushroom soup, spaghetti, chocolate brownies or even in caramel pots with dark chocolate ganache? All tried and tested by HuffPost Australia with recipes available here.
ALSO ON HUFFPOST AUSTRALIA