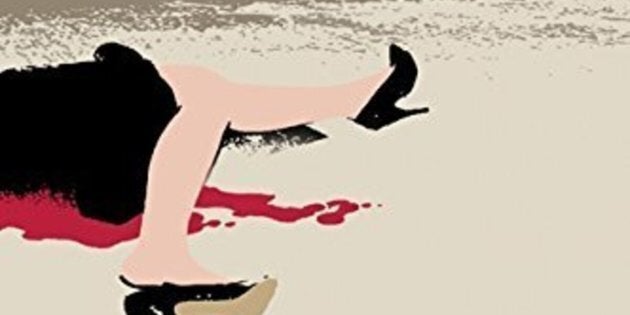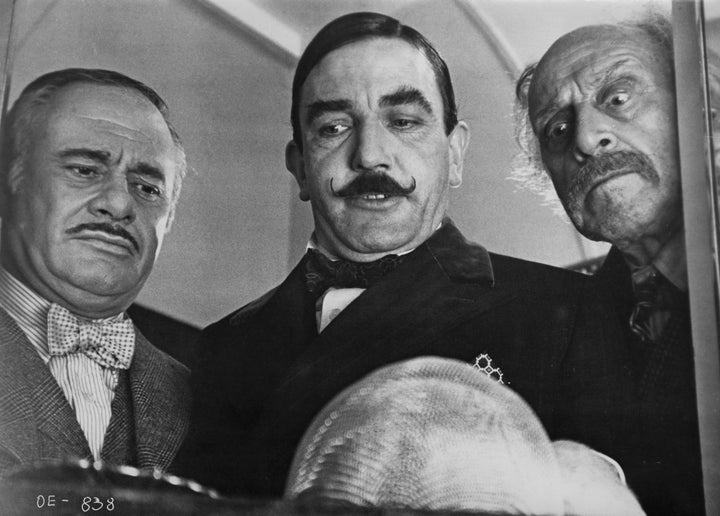 Amazon has murder on the mind. The streaming service recently purchased the rights to a whole lot of killings painstakingly crafted by Agatha Christie, the late Queen of Crime herself.
The first adaptation on the docket will take on Christie's 1958 novel Ordeal of Innocence. already in the works in the U.K. According to The Hollywood Reporter, production on the series began earlier this month. A killer ensemble cast is already onboard, too, including Catherine Keener of "Get Out," Bill Nighy of "Love Actually," Matthew Goode of "The Good Wife," Ella Purnell of "Maleficent" and Ed Westwick ― yes, Chuck Bass of "Gossip Girl."
Christie's bloodthirsty tale ― supposedly one of her favorites ― commences with the murder of rich philanthropist Rachel Argyll, the oppressive matriarch of the Argyll family. The deed is done on the Argyll estate, Sunny Point. Her adopted son Jack is arrested for the crime, though he staunchly maintains his innocence.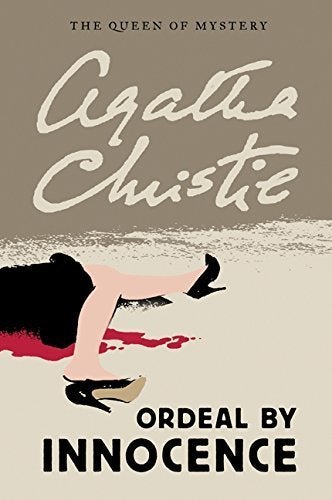 Not until after Jack dies in prison does a man named Dr. Arthur Calgary show up at Sunny Point and corroborates Jack's alibi. The Argyll family then must come to terms with the fact that poor Jack was telling the truth after all. And what's more, Rachel's killer is still among them. One of the family! But who?
This juicy whodunit is only the first Christie mystery to be adapted by Amazon's services. The others, all managed by Agatha Christie Limited, have yet to be announced. However, two preexisting Christie-based films, adapted by BBC One, will also be available for streaming: the 2015 "And Then There Were None" and 2016 "The Witness for the Prosecution."
If curling up on the couch playing drunken sleuth with a bunch of suspicious Brits is your cup of tea, your lazy Sundays are about to get a serious upgrade.