This is four real.
Chelsea Handler recently interviewed Harry Styles for her Netflix show, "Chelsea," in which the former boy band member confirmed a longtime rumor: yeah, he does indeed have four nipples.
During the interview, Handler asked Styles to answer her questions with one-word replies. After asking Styles about high-fiving Justin Timberlake, his new hairstyle and photosynthesis, Handler said to Styles, "There's a rumor on the internet that you have four nipples. Have you heard?"
To which Styles simply replied, "Correct."
In attempt to clarify what Styles just admitted to, Handler asked, "Oh, you do? … Four?"
Styles said, yes, four.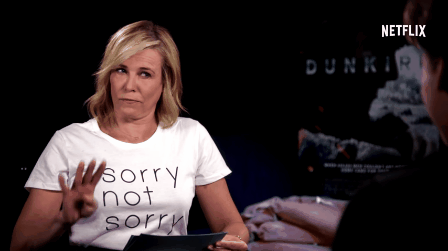 Then, in possibly the best moment of the entire interview, Handler asked Styles to point his nipples out.
And … well … he totally did.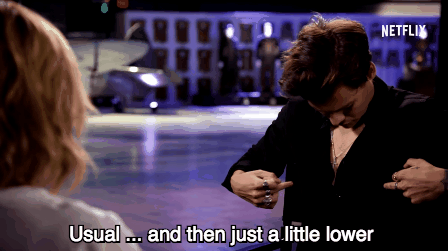 "Oh, I hooked-up with a guy who had that once!" Handler told Styles. "I didn't realize that was a thing."
"Yup, it's a thing," Styles said.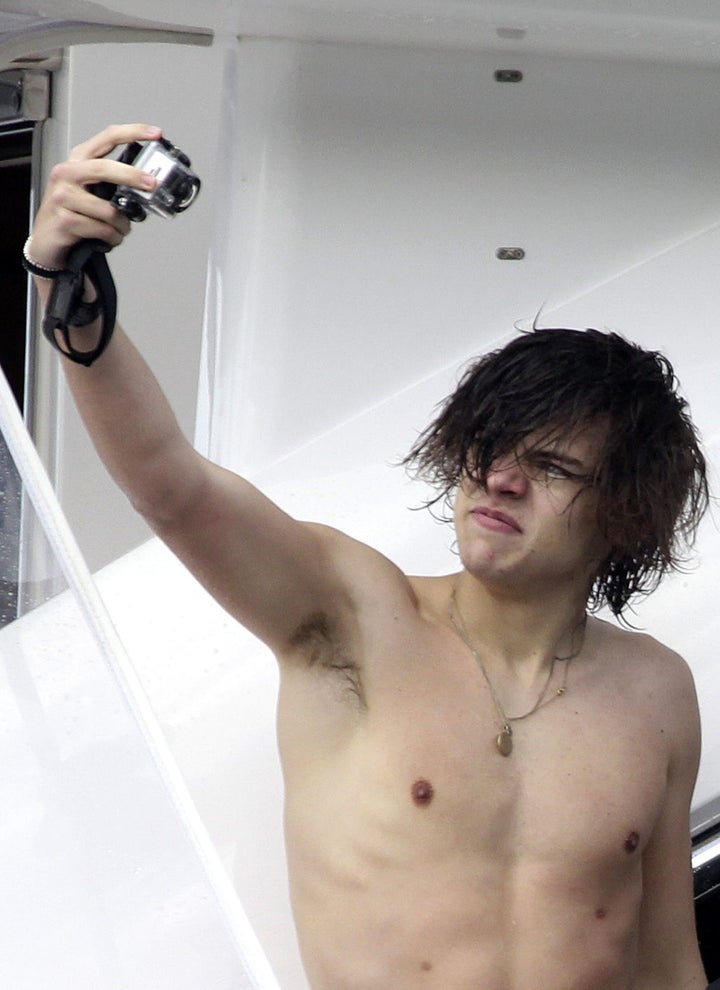 Someone nominate this show for an Emmy!