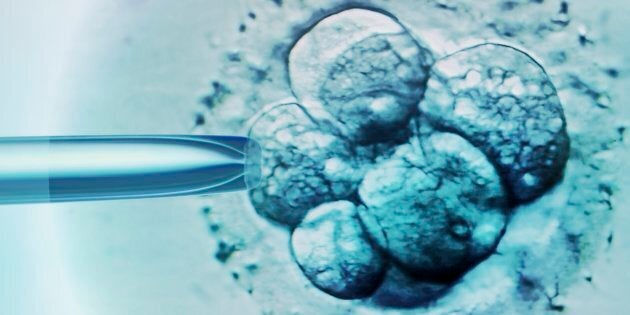 Having a baby can be a very exciting time. Though, trying for a baby with no success, especially for a prolonged period of time can be hard. It's an emotional roller coaster of hopes and setbacks and depending how far you are down that path, you may be considering IVF as an option.
"There's a lot of things you can explore beforehand that may help with fertility," Dr Mel McDowall from the Institute for Photonics and Advanced Sensing at The University of Adelaide told HuffPost Australia. "It is important for people to know that IVF is not a bandaid -- it can be an emotionally, financially and physically traumatic time."
Dr Hannah Brown, Robinson Research Institute Postdoctoral Fellow at The University of Adelaide, agrees.
"IVF is invasive and expensive. Ask your fertility specialist to fully investigate all of the reasons you may having trouble conceiving, before they treat you. Could there be an easily treated underlying medical condition, that if treated, may increase your chances? Can both patients make some simple lifestyle changes such as a small amount of weight loss or quitting smoking? And what is likely to happen if the patients try for another 12 months with no treatment? Will the chances decrease significantly, or might the couple conceive naturally?" Brown said.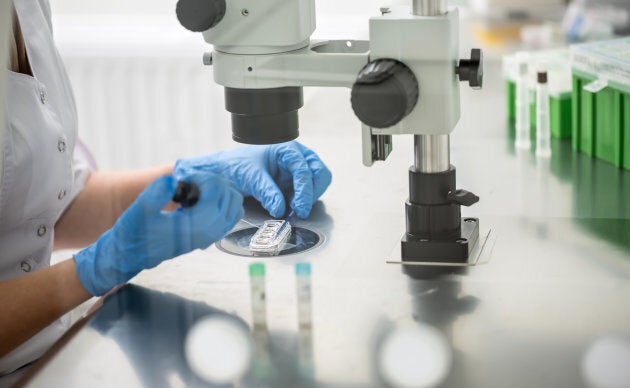 If you've had the above discussions with your GP or a fertility expert and it's looking like IVF might be a viable option for you, you then have the task of deciding on a clinic.
It's easy to assume that because IVF is a medical procedure that there is one clear, clinical way to do things, but that's not the case. At the end of the day these clinics are businesses and need to make money. That's not to say they don't have very high standards, but not all clinics are created equal.
Industry averages
Surprisingly, there's not as much transparency within the IVF industry as one might expect.
"Unfortunately, clinics don't have to report their individual data. It's really at the discretion of these clinics as to what they report to the public," McDowall said.
"The live delivery rate in 2014, which is the latest data, overall was 23.5 percent -- and that ranges from women under 30 up until age 45 and over. For under 30 the live delivery rate is 39 percent, whereas for over 45 it is 1 percent," McDowall said.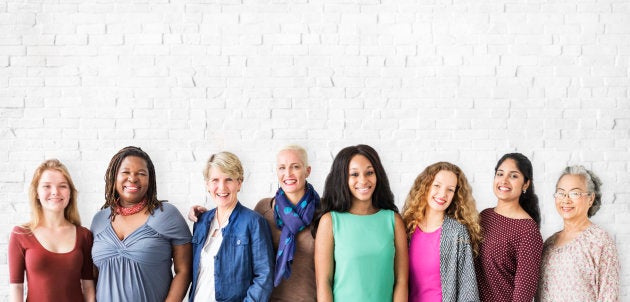 Look past the marketing hype
Averages are good, but naturally you'll want to find the best clinic so as to maximise your individual chances of success. Attractive websites and impressive numbers may draw you in, but you need to get to the bottom of what the stats actually mean.
"Be very wary of their websites -- they are covered in pictures of babies for marketing purposes. And it will be rare to find clinics which present data relevant to you. Are they showing pregnancy rates, or how many babies were born?" Brown said.
"Look for clinics which show live healthy birth rates, by age. Read the fine print, and ensure they are a recognised fertility specialist. Many patients may attend a clinic not knowing they are receiving treatment from a GP. While they will probably work closely with fertility specialists, and give you good advice, there's absolutely no reason not to ask for the best. Do not be afraid to ask questions."
Clinical pregnancy versus live birth rate
Clinics will most often reveal their clinical pregnancy rate, or live birth rate, but ideally both.
"The clinical pregnancy rates are going to be higher than the live birth rates. A clinical pregnancy is basically the early positive pregnancy test, whereas the live birth rate is a live baby born. Some clinics will report their clinical pregnancy rate as the number will be higher, so always ask the clinic for their live pregnancy rate within your age category," McDowall said.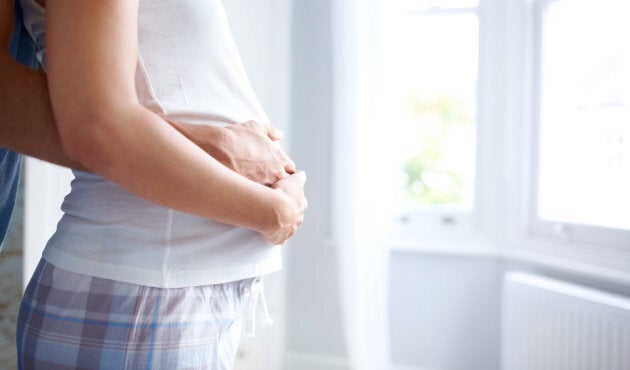 Why age matters
Asking for the stats of both clinical pregnancy rates and live birth rates by age is so important because age plays a huge part in fertility.
"One of the major critical influencers of fertility is age. Traditionally, and this sounds very clinical, but women who are 35 years or older are classed as Advanced Maternal Age, so that means that the chances of them getting pregnant in the first place let alone having a complication free pregnancy massively decreases. A lot of the time, by the time people are ready to go through IVF it has already been quite a few years and that's not something they can do anything about -- they can't turn back time," McDowall said.
Ask your prospective clinic to fill you in on their success rates taking into account the age of both partners. Categories are normally broken down into under 30, 30-34, 35-39, 40-44 and 45 plus.
"It's not so much the age of the patient but the age of the eggs, so if the patient is using a donor egg (or sperm), that needs to be taken into account," McDowall said.
Price
IVF is an pricey endeavour and while some of it is covered by Medicare, you'll still have to carry some of the expense. That being said, don't let your deciding factor be the cheapest clinic you can find.
"There are lots of hidden costs, so ask for a run down about all the potential add-ons, and then ask why you might need any of them. Often they 'may' provide benefit, but may not. These decisions might be hard to make. But if they have told you your success rates are very good, or not so good, that might help with the decision," Brown said.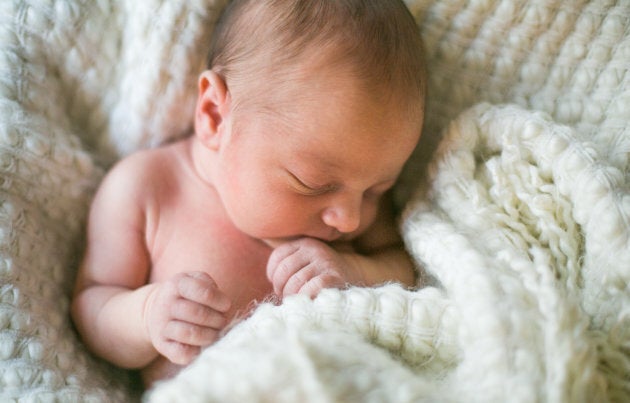 "Remember, every patient is different. What you read online, in groups and blogs about how one patient was successful may be very different to you. Ask lots of questions. If you've read about technologies or treatments, ask your doctor about them. There's nothing wrong with getting a few opinions, or seeking a clinic with a specialist who sees lots of patients with your particular diagnosis be it endometriosis, PCOS, LGBTQ patients, fertility preservation or poor sperm quality," Brown said.
ALSO ON HUFFPOST AUSTRALIA