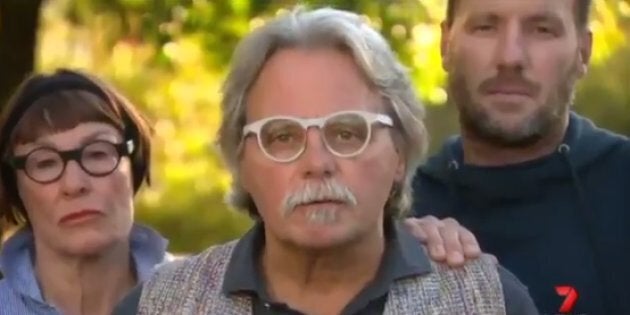 SYDNEY -- The family of Australian woman Justine Damond, who was shot dead by a Minneapolis police officer on Saturday night, has described the tragic incident as their "worst nightmare" and called for justice in light of her death.
Justine's father, John Ruszczyk issued an emotional statement to media in Sydney on Tuesday (AEST) and said his daughter "was a beacon to all of us".
"We thought yesterday was our worst nightmare, but we awoke to the ugly truth and it hurt even more," he said.
"Justine, our daughter, was so special to us and to so many others... Justine was a beacon to all of us, we only ask that the light of justice shine down on the circumstances of her death."
Damond, 40, who also went by the surname Ruszczyk, was shot by a police officer at her home on W. 51st Street, in the south-west of the city late on Saturday night. Police claim they were responding to an emergency call about a possible assault in an alley behind the home.
It was also revealed on Tuesday that Justine called '911' in response to what she thought was a sexual assault occurring in the alley behind their home in the Minneapolis suburb of Fulton.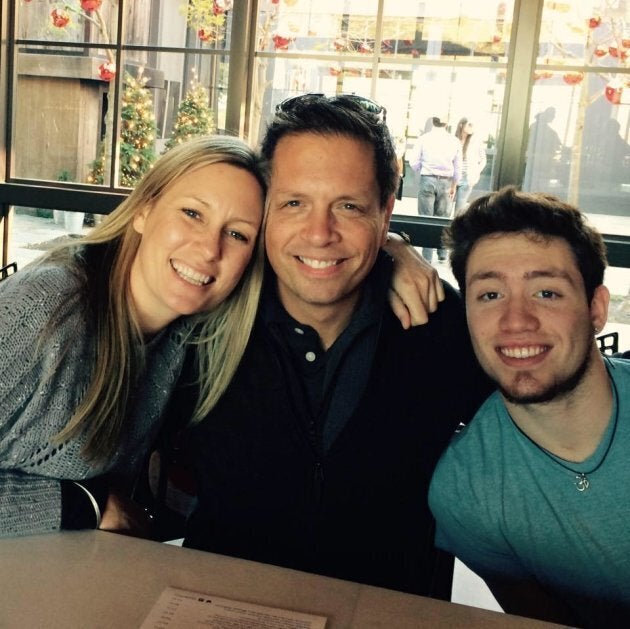 The comments from Justine's father follow a statement from her fiancé, Don Damond, describing her family's anguish at the lack of police transparency over her death at the hands of Minneapolis Police Officer Mohammed Noor, who has been identified as the shooter.
"We have lost the dearest of people and we are desperate for information," he said in a tearful address early on Tuesday morning AEST.
"Sadly, her family and I have been provided with almost no additional information from law enforcement, regarding what happened after police arrived. Piecing together Justine's last moments before the homicide would be a small comfort as we grieve this tragedy."
Noor, the officer identified to have shot Justine, joined the force straight out of training in 2015. He is the first Somali-American officer to join the Minneapolis's 5th Precinct team, and has already had two complaints lodged against him this year.
In a statement released by his lawyer, Noor extended his condolences to the family of Justine, but neither accepted or denied fault over her death.
The next report is: "Shots fired... we've got one down." Officers can then be heard calling in for back-up and report attempting CPR on Damond as one of them confirms "there are no suspects at large" -- but at no point during the audio is the shooter identified.
Both officers' body cameras were turned off at the time, and police say the shooting was not captured by the officers' squad car dash camera.
"Our hearts are broken. We are utterly devastated by the loss of Justine," he said.
"The death of Justine is a loss to everyone who knew her. She touched so many people with her loving and generous heart. She was a teacher to so many and lived a life of openness, love and kindness. Our lives are forever changed as a result of knowing her.
"It is difficult to fathom how to go forward without her in my life."
ALSO ON HUFFPOST AUSTRALIA