R Kelly has denied accusations of holding a group of young women in a sexually abusive "cult".
Earlier this week, a BuzzFeed report claimed the R&B singer had been keeping a number of aspiring female singers hoping to succeed in the music industry against their will.
The site's report had quotes from three sets of parents, who alleged that their daughters had their lives "controlled" by R Kelly.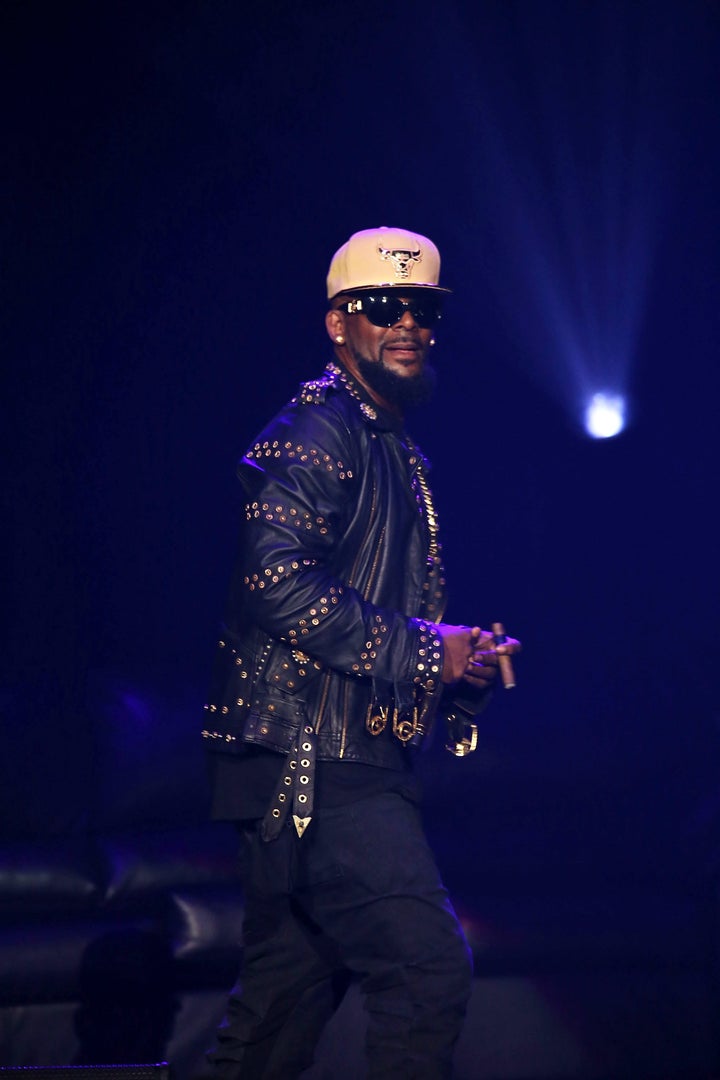 They also interviewed three former members of his "inner circle", who suggested as many as six women currently lived with the singer, who controlled their eating habits, when they are allowed to bathe and "how they engage in sexual encounters that he records".
R Kelly has now issued a statement via his lawyer, Linda Mensch.
She said: "Robert Kelly is both alarmed and disturbed at the recent revelations attributed to him. Mr Kelly unequivocally denies such allegations."
In response to his denial, BuzzFeed has said that they stand by their initial report, according to the BBC.
Almost a decade ago, in 2008, the singer was acquitted of 14 counts of videotaping himself having sex with an underage girl, after intimate footage surfaced allegedly showing him with a 14-year-old.
In 2015, he said of sexual misconduct rumours: "That's a rumour that comes from the Earth, like all rumours… It's not true. I love women, period. If I wasn't a celebrity, people wouldn't be saying these things about me."
Best known for hits like 'If I Could Turn Back The Hands Of Time', 'The World's Greatest', 'Ignition (Remix)' and 'I Believe I Can Fly', R Kelly released his most recent studio album, '12 Nights Of Christmas' in 2016.