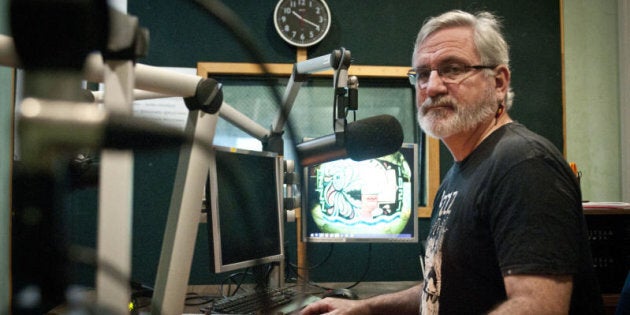 And it is from another, serious but now defunct political party.
The number two on the Greens QLD senate ticket was the former leader of the Australian Democrats and Queensland senator, Andrew Bartlett.
So the likely new senator has been a senator before, and will likely be one again. And it seems Greens Leader Richard Di Natale is already giving him that title.
"I know Senator Bartlett will make a great contribution," he told reporters in Melbourne. "He has history and experience in the Senate."
"He is somebody who has shown a great commitment to the Greens over many years and we welcome the contribution that Andrew Bartlett will make if indeed it does turn out as we expect and that on the basis of a count-back he becomes the next Senator for Queensland."
So who is Andrew Bartlett?
First up, he was born in Brisbane, so there will be no surprises here about dual citizenship.
He's been heavily involved in the Queensland Greens for over eight years in a number of senior positions.
He's a former social worker and animal rights activist.
"Bartlett complains of newspapers reprinting a 2000 publicity shot of him in full Goth regalia, heavy on the mascara, eye shadow and lipstick and holding a freed chicken, but says he still receives strong public support for the message. "I'm sure it was not just because they liked the make-up I was wearing, they want to see the chickens out of the cage."

2002 Fairfax article on Bartlett
Bartlett was the Democrats party leader from 2002 to 2004 leading up end of the party's representation in federal parliament.
He was the only Democrat to join Natasha Stott-Despoja in opposing the party's deal with the Howard Government over the GST.
Stott-Despoja has told HuffPost Australia that Bartlett is "a decent man, loyal to democrat principles and a passionate environmentalist."
Even, LNP Senator Ian Macdonald is looking forward to seeing him back in the Senate.
Bartlett, himself, is devastated by the resignation of Waters who he described as a "great servant for the state of Queensland".
In a statement, he said he'd been heavily involved in the Queensland Greens for over eight years in a number of senior positions, as well as active in politics for three decades.
"My immediate focus is on working with the many thousands of wonderful members and supporters of the Greens in Queensland to work through this situation so that we can continue to present an effective alternative to the establishment parties who fail our community and our environment so badly."

"The party's membership will be having many conversations over the next few days as we process what has happened and determine what is the best way forward to ensure we remain a strong voice for the essential values the Greens promote."

Andrew Bartlett statement
HuffPost Australia has reached out to Andrew Bartlett for comment, but he has declined to comment.
Click below to follow HuffPost Australia Politics on Facebook!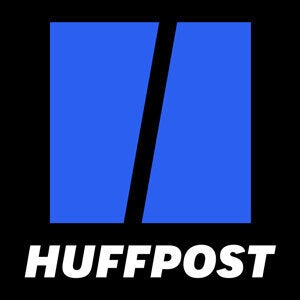 ALSO ON HUFFPOST AUSTRALIA