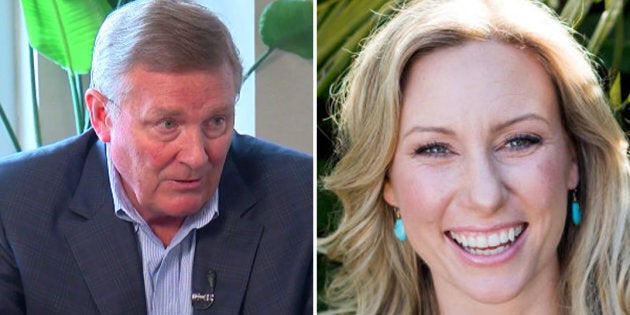 In an interview with U.S. news organisation CBS on Wednesday, family attorney Bob Bennett called a suggestion from a lawyer representing Minneapolis Police Officer Michael Harrity that he, along with his partner Mohamed Noor, was faced with a possible ambush from Damond "ludicrous".
Fred Bruno, the attorney representing Harrity said: "It is reasonable to assume an officer in that situation would be concerned about a possible ambush."
"I think that is ludicrous, that is disinformation. It doesn't have any basis in fact," Bennett said in response.
Damond, 40, who also went by the surname Ruszczyk, was shot by a Noor at her home on W. 51st Street, in the south-west of the city late on Saturday night.
The Australian life coach and meditation teacher was wearing pyjamas and was unarmed when she was shot, although it's believed she may have been holding a mobile phone, which was reportedly found near her body.
Transcripts of Damond's '911' call to the police were released on Thursday, confirming she had alerted authorities to what she believed was a sexual assault occurring in an alleyway behind her house, in the Minneapolis suburb of Fulton.
"And I think she just yelled out 'help,' but it's difficult. The sound has been going on for a while, but I think, I don't think she's enjoying it."
Eight minutes passed before Harrity and Noor arrived in a patrol vehicle and a single gunshot was fired into Damond's abdomen, killing her. It is believed Noor aimed across the chest of Harrity and shot through the vehicle's window.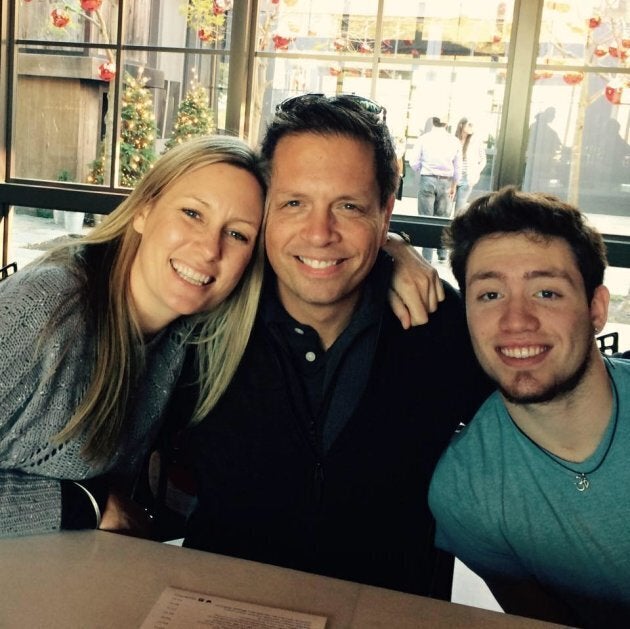 The next report is: "Shots fired... we've got one down." Officers can then be heard calling in for back-up and report attempting CPR on Damond as one of them confirms "there are no suspects at large" -- but at no point during the audio is the shooter identified.
Both officers' body cameras were turned off at the time, and police say the shooting was not captured by the officers' squad car dash camera.
Noor joined the force straight out of training in 2015. He is the first Somali-American officer to join the Minneapolis's 5th Precinct team, and has already had two complaints lodged against him this year.
In a statement released by his lawyer, Noor extended his condolences to the family of Justine, but neither accepted or denied fault over her death.
"We thought yesterday was our worst nightmare, but we awoke to the ugly truth and it hurt even more," he said.
"Justine, our daughter, was so special to us and to so many others... Justine was a beacon to all of us, we only ask that the light of justice shine down on the circumstances of her death."
According to the ABC, Celester also said that Damond's death and the subsequent investigation would be handled differently to that of Castile's based on the fact that she was a white female.
"In our country, historically white women have always had the responsible ear to get justice even when it was unwarranted," he said.
"Because Justine Damond was a white woman, she stands a much greater chance of receiving justice through the judicial system than Philando Castile or Jamar Clark or any other African-American that lives here in Minnesota. I hate to say it, that's the society we live in.
"If he [Noor] is charged and convicted, there's going to be a major uproar in this community because there's no video tape of that shooting, there is no bodycam video of that shooting that just happened with Justine Damond."
ALSO ON HUFFPOST AUSTRALIA