There's no shortage of talk about the under-representation of women in the workforce, particularly in the tech industry.
Almost half of all employees (46.2 percent) are women, but that figure drops to around 28 percent in tech roles, according to the Australian Bureau of Statistics. Only 14 percent hold executive positions within the industry.
Nick La, co-founder of Weploy, labelled these figures 'shameful' and said more needs to be done to improve opportunities for women.
"We need to improve this number for the sake of equality, for affording women the opportunity to achieve their dreams. At Weploy, we're committed to bucking the trend. Women currently make up 85 percent of our community, a figure we're exceptionally proud of," La told HuffPost Australia.
A recent study from MIT found that creating an even split of gender representation across a business could boost revenue by around 41 percent.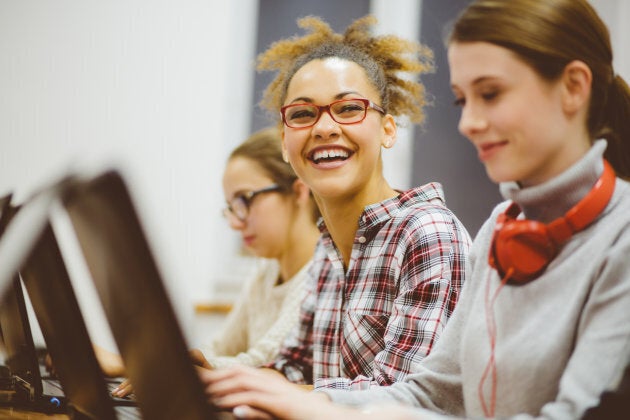 "The answer is empowerment and education to change people's mindsets. This means more emphasis on how males can learn to recognise and address unconscious biases and actively promote inclusive environments for women," La said.
"To see more women succeed, we need to better equip them with the tools and skills necessary to win. We need to engage women at an earlier age and encourage them to consider careers in STEM."
Michelle Mannering, known as the Hackathon Queen, told HuffPost Australia the tech industry needs to make sure job descriptions are very open to receiving women.
"This doesn't mean sugar coating it, but thinking about some of the things that will make women more likely to apply, while still grabbing the attention of the guys as well," Mannering said.
"Women will often only apply for a job if they have every single criteria of the position, whereas men are more likely to apply for a job if they hit only a few of the desired qualities."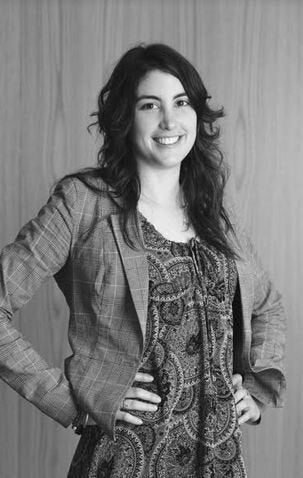 Mannering believes this can be fixed by writing, for example, "job requires some experience in X area, as well as people skills and computer design knowledge".
"There are ladies coming back to work after a being away on parental leave and they have fantastic experience, but just not very recently. Make sure your job applications are inclusive of these people. Again, instead of asking for X number of years' experience, ask for X type of experience," Mannering said.
"Also, if you have an environment that is inclusive of women, talk about this in the job posting, i.e. 'Our company encourages diversity and we strive to build a workplace that is inclusive of everyone.'"
Ren Butler, a tech startup advisor, told HuffPost Australia tech leaders need to actively go out and find the kind of people they'd like to apply for their roles.
"Get their feedback as to why they haven't or wouldn't apply to your organisation. Whenever possible, don't assume. If you seem to not be able to find anybody from diverse backgrounds and perspectives, expand your network," Butler said.
"Actively find networking opportunities that will allow you to connect with new people in or around your field. They're out there. Start Googling, look on LinkedIn and go hunting on Medium. Whatever it takes."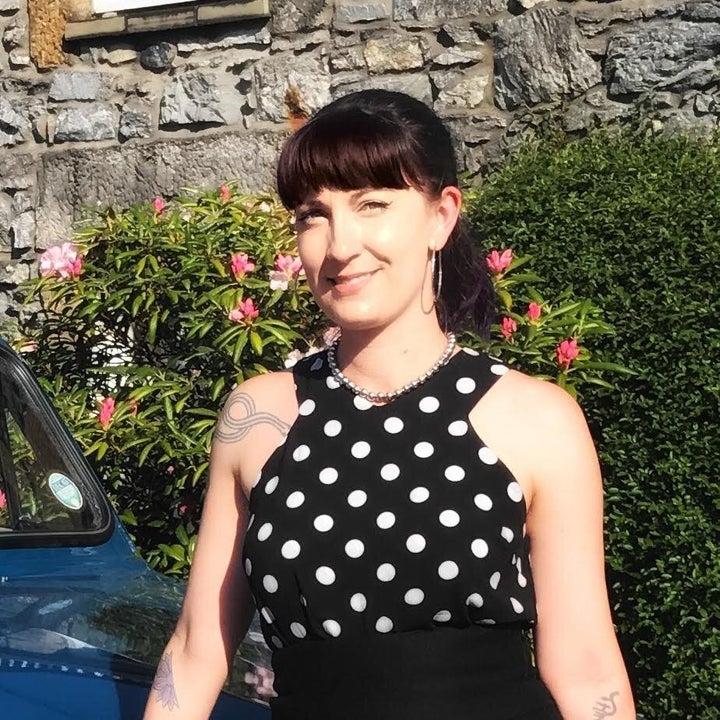 The National Australia Bank launched its Connecting Women in Technology program in 2014, which included men in the process to create jobs for women in tech.
Dayle Stevens, NAB's Divisional CIO of Technology Support Services, said the program had seen the number of women in senior roles rise in technology at NAB rise from 18 percent (four percent higher than the national average) to 27 percent.
"I believe that people want to take action, but sometimes they just don't know where to start," Stevens said.
"But the big difference is focusing on inclusion. You can create a diverse workforce though hiring strategies, but if you don't have an inclusive work environment then those diverse voices will not be heard. Inclusion is easy because you don't need to campaign for new workplaces or policies, it comes down to the personal choice and actions."
Ren Butler believes there are simple ways men in the tech industry can attract more women to tech roles, but debugging social issues takes time.
"It's not about flowers or having wine as well as beer or material things. It's about calling out sexist jokes and being backed up when you do. It's about not getting rudely shut down in meetings. It's about making sure everyone feels listened to and supported," Butler said.
"As for men who have influence over talented women in tech, be sure to give them the same type and style of advice you'd give a man. We are just as happy to 'punch above our weight', 'go big or go home' and 'swing for the fences' as anyone. We might just do it a slightly different way."
ALSO ON HUFFPOST AUSTRALIA