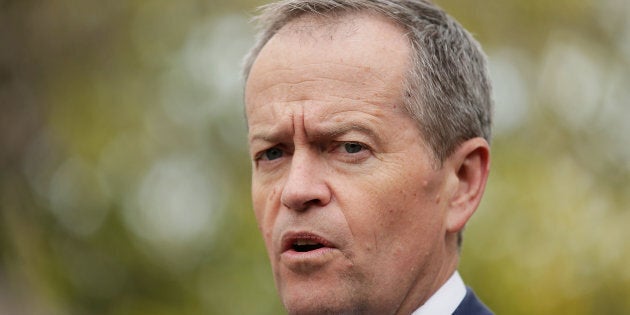 Opposition leader Bill Shorten has promised to make fighting inequality a centrepiece of Labor's mission, including a clampdown on tax lurks for wealthy Aussies.
Speaking on Saturday, Shorten said a big reason the economy was "not working for working Australians" was partly because of an unfair tax system.
"We have a two class tax system," he told Channel Seven.
"For most Australians ... they've probably already done this year's tax return. They can claim a couple of vanilla deductions, maybe if they are fortunate salary sacrifice a motor vehicle, some work deductions.
"But then there is what I call the business class tax system, beyond the curtain. If you have enough money in this country, you are able to in many senses opt out of many of the taxes which other people pay.
"You can set off deductions, you can negatively gear five or 10 properties. So what we will do, is we will work on policies which will address the unfairness."
The comments come as Shorten reportedly prepares to unveil major new economic policy aimed at raising billions of dollars for the budget in addition to its ambitious plan to crack down on negative gearing and capital gains tax.
Fairfax Media reports that the new policies could soon be signed off by shadow cabinet and may be announced at the NSW Labor Party conference on July 29.
ALSO ON HUFFPOST AUSTRALIA