You know when you're enjoying a nice cold beer and think, "Man, the only thing that would make this better is if it were more feminine?"
Yeah, we don't either.
But Aurosa, a Czech beer company, felt compelled to make a "beer for her" anyway.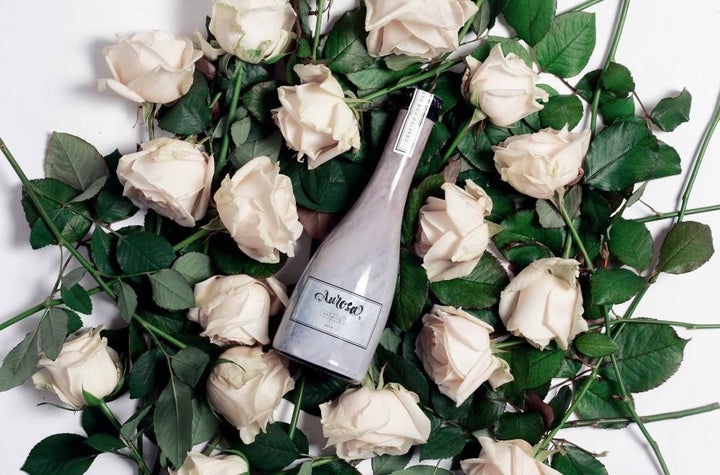 The befuddling brew is a "representation of a woman's strength and a girl's tenderness," according to its website. "The two contrasting tempers, present in the female essence, are depicted through the elegant design yet the strong, unfiltered taste."
Huh. If, like us, you're rendered speechless by the description alone, join the club. While it actually sounds like it might be tasty thanks to "a light caramel touch," a beer made specifically for women, like most things made specifically for women, is highly unnecessary.
Luckily the women of Twitter swooped in to say the words for us. Because if there's one thing that is specific to women, it's a superior sense of humor, thank-you-very-much. Check out the funniest tweets ― and the most on-point tweets ― below.
Anyone else suddenly craving a beer ― for everyone?