Angelina Jolie has opened up about how her family is coping in the wake of her divorce from Brad Pitt, speaking to Vanity Fair 10 months after the couple's split was first announced.
The Oscar-winning actress features on the cover of magazine, and in her most candid interview since the break-up, she admits it's "just been the hardest time", revealing that her family are "just kind of coming up for air".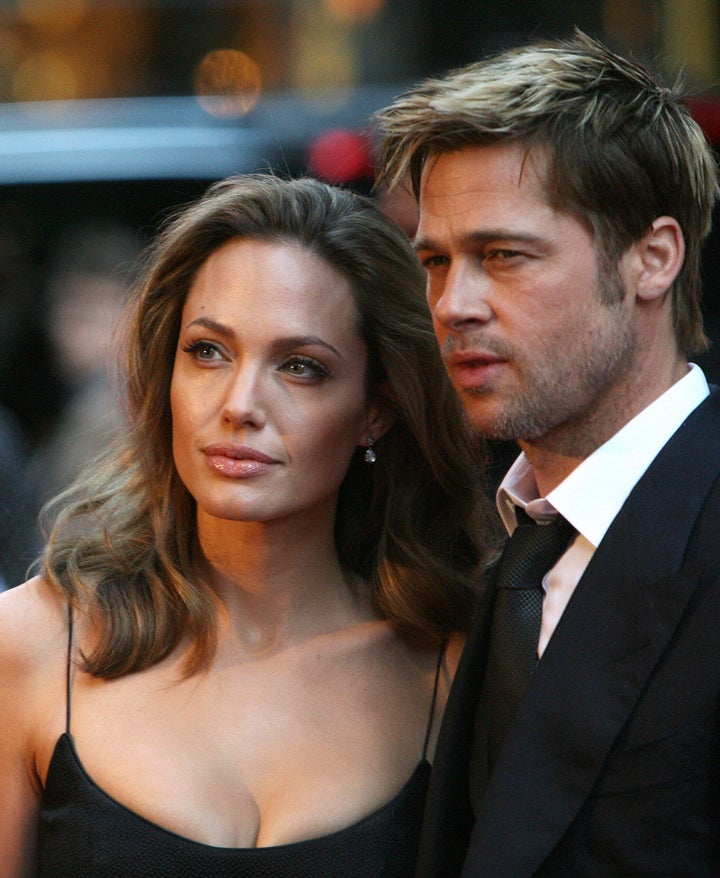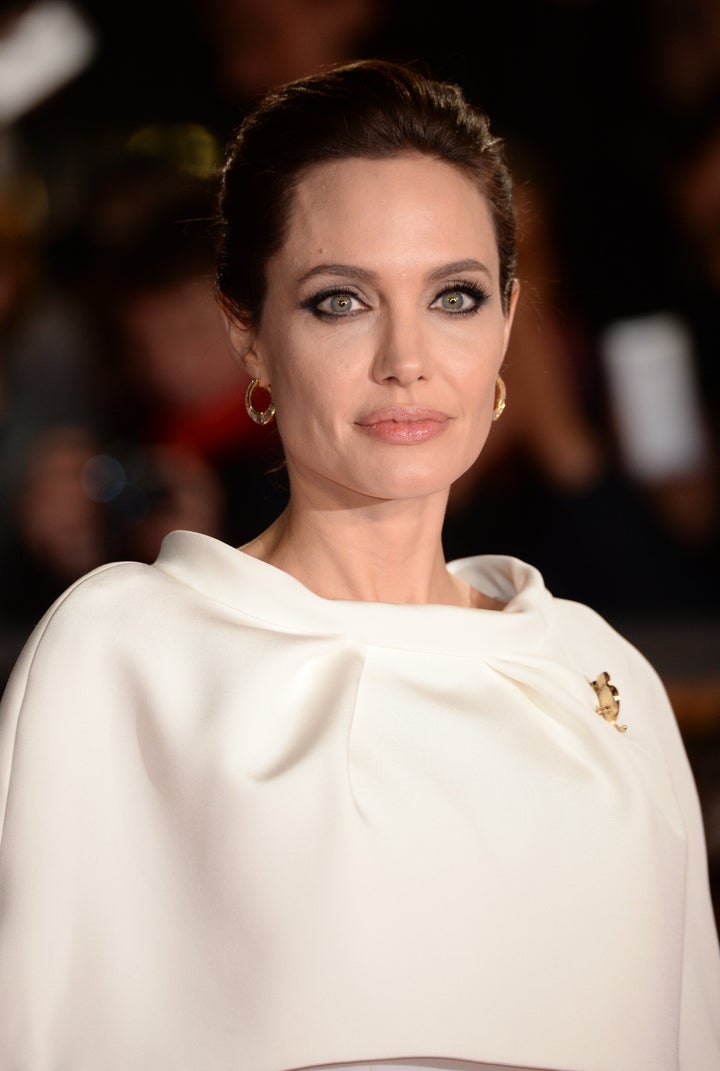 While the legal proceedings were ongoing, Brad and Angelina spoke to the press only via their spokespeople, but Brad gave his first solo interview in May.
In it, he told GQ that he ditched boozing and smoking pot, which had "become a problem" in his marriage.
"I can't remember a day since I got out of college when I wasn't boozing or had a spliff, or something. Something," he said. "And you realise that a lot of it is, um—cigarettes, you know, pacifiers. And I'm running from feelings. I'm really, really happy to be done with all of that.
"I mean I stopped everything except boozing when I started my family. But even this last year, you know—things I wasn't dealing with. I was boozing too much. It's just become a problem."
Read Angelina's full interview with Vanity Fair here.