Ah, the French. They have a certain devil-may-care attitude about their personal style that makes the rest of us look like we just try way too hard.
Women the world over have long been obsessed with how their French counterparts dress and how they do their makeup. There's countless books on the very topic of how their approach is so effortless yet somehow the end result is timeless and chic. Just look at Carine Roitfeld, Clemence Poesy and Charlotte Gainsbourg.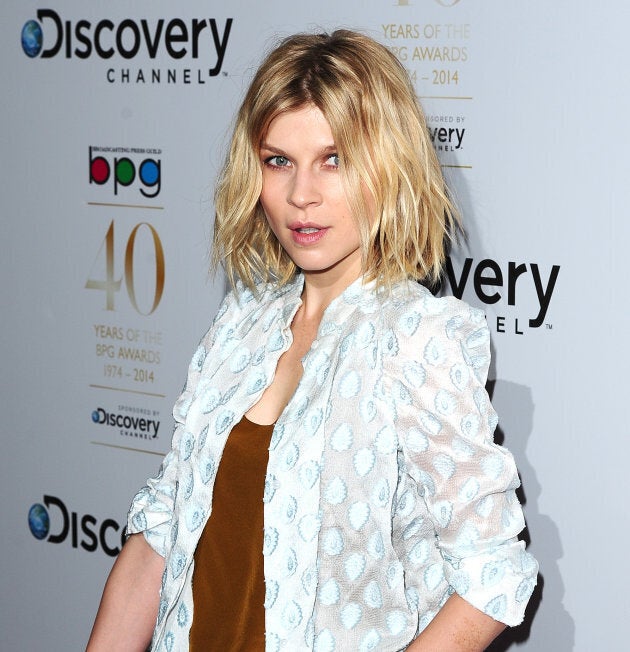 Their hair is no different. Undone, a little unkept and yet totally stylish.
"I don't do dead straight hair and that's properly because no one ever asks for it in my salon. French women just don't straighten their hair," hair stylist David Mallett told HuffPost Australia.
He works with the likes David LaChapelle and Patrick de Demarchelier, has styled a Pirelli Calendar and has tended to the heads of Sharon Stone, Demi Moore, Diane Kruger, Naomi Campbell and Penélope Cruz.
To create that off-duty effortless look, Mallett suggests the following steps:
On damp hair that has been washed, spray in some sea salt spray. Use your hands to work it into the hair.
Using a hairdryer, dry off the hair not with a brush but with your hands. Scrunch the hair in sections as you go to promote the hair taking its own natural shape and texture.
Once the hair is dry you may wish to use a hot tong to create a few waves and bends. You can do this all over or just on the top layers.
Twirl the hair around the tong and hold for a few seconds, but ensure you do this in different directions so you don't end up with uniformed curls.
While those sections are still warm, shake them out or rake the with your fingers so as to loosen the hair into a very soft bend.
Finish the style with a bit of volume powder at the root near the crown to give it a little lift. You can use your fingers to plump up the volume at the roots throughout the day.
The good news is that this style looks even better when it's been slept in, making it ideal for second day hair (dry shampoo is your friend).
How To Get Effortless 'French Girl' Hair