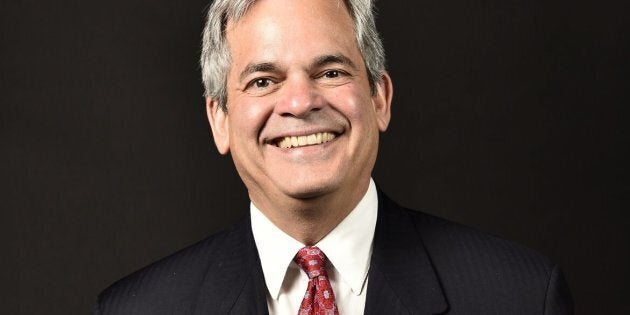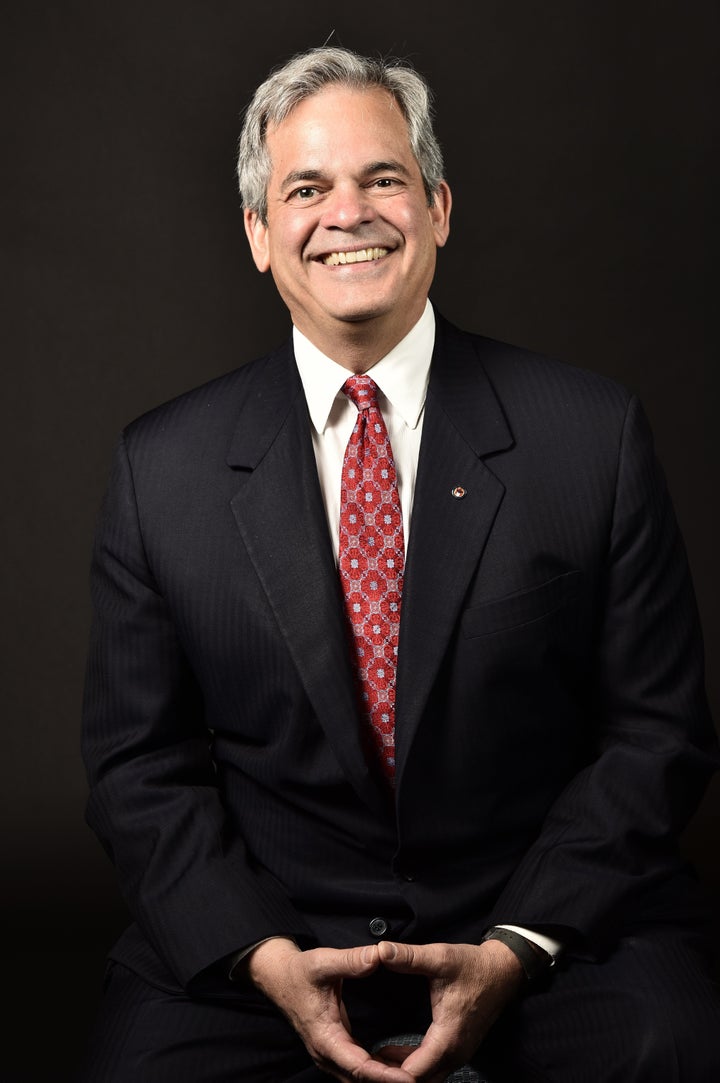 Prospective applicants should note that the Austin Police Department has an openly transgender officer on its current roster. After being a member of the city's police force for 10 years, Greg Abbink came out to his colleagues as trans in 2014, The Austin American-Statesman reported.
Adler's Facebook post has received a flurry of responses, the majority of them positive. "I appreciate that you are a man of conviction and you give voice to the voiceless," one person wrote. Added another, "Thank you for continuing to represent the values of our great community so well."
Adler's Communications Director Jason Stanford told HuffPost that the mayor's pledge was a prime example of "how we do things in Austin."
"Please note that we have an out trans police officer here, a LGBTQ police support group with more than 100 officers, an LGBTQ liaison in the Mayor's office and a new LGBTQ Quality of Life Commission," he said, "and none of this has generated the slightest bit of controversy."
Meanwhile, Austin's interim Police Chief Brian Manley was among a number of law enforcement officials to appear at the Texas State Capitol Tuesday to speak out against proposed legislation that would prohibit trans people from using restrooms that correspond with their gender identity. (The bill, SB 3, was passed by the Senate, but still needs state House approval and the governor's signature to become law.)
Catch the latest in LGBTQ news by subscribing to the Queer Voices newsletter.