It's 20 years this weekend since a road collapse on the Alpine Way above the ski village of Thredbo triggered a landslide which caused several ski lodges to collapse, killing 18 people.
"I was quite young when the landslide happened, but I do remember that it was like a nation-stopping thing," Olympic gold medal-winning snowboarder Torah Bright told HuffPost Australia.
Torah learned her snow craft at Thredbo and these days is married to Angus Thomson, the resort's marketing manager. And she's not wrong about a nation stopping.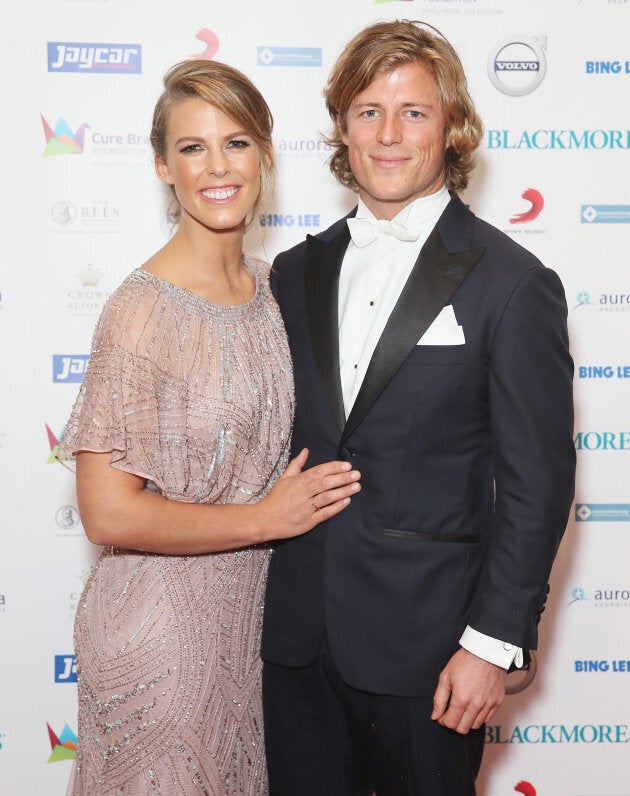 We all watched, we all prayed and we all waited until, on the third day, the impossible happened. They found somebody alive.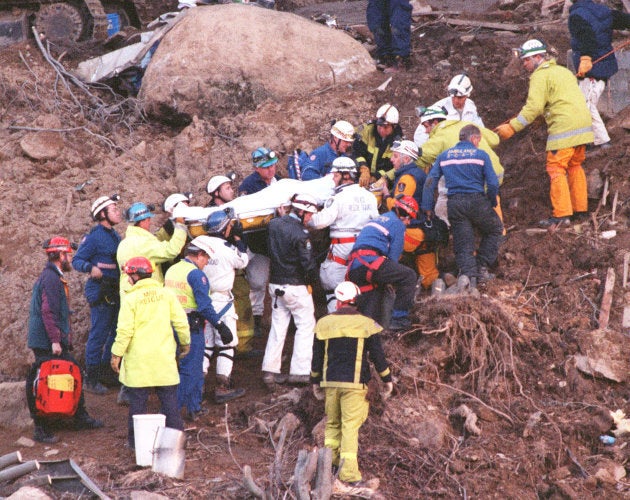 After spending three nights wearing only his underpants in temperatures as low as minus 14, with three concrete slabs on top of him, and after watching his wife Sally drown beside him, Stuart Diver was pulled from the rubble in the evening light. It was an incredible moment in Australian history.
The life of Diver was beautifully captured in a recent 60 Minutes episode, which you can watch here.
The heartbreak of the landslide, and the death of his second wife Rosanna Cossettini in 2015 from breast cancer, has knocked Diver around, as it would anyone. Yet he remains grateful.
His daughter Alessia has been something of a salvation. So, too, have the mountains themselves. Diver still skis, and in his role as Thredbo Operations Manager, he has driven Thredbo's summer mountain biking activities, which like the ski slopes, are longer and more extensive than anywhere else in Australia.
But above all, Diver has the support of the Thredbo community. In short, he is Thredbo.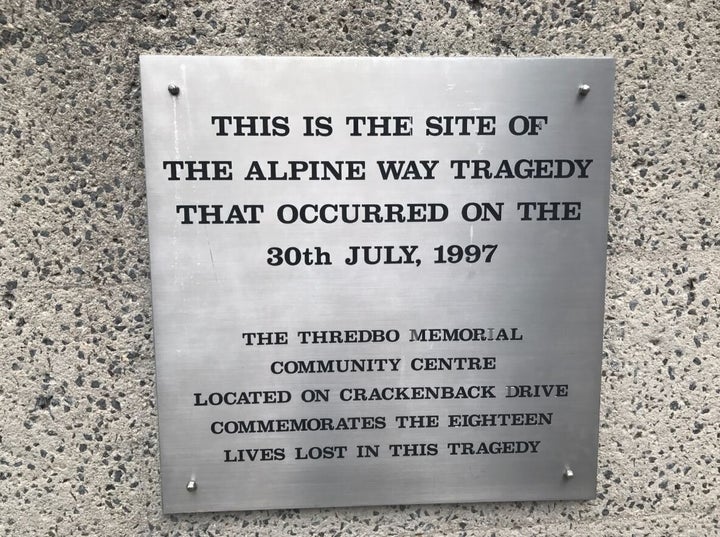 "That piece on 60 Minutes was so beautiful," Bright said. "It says so much about him that he couldn't let all of that defeat him. He gives this community meaning."
Diver will doubtlessly be the centre of memorial services in Thredbo this weekend. But the whole weekend is about remembering those who were lost in 1997, and about the spirit of the community of just 500 permanent residents in Australia's much-loved little alpine village.
ALSO ON HUFFPOST AUSTRALIA