It's normal to feel a little down on yourself every now and then, but if you find you've been lacking in self-esteem as of late, there are easy things you can do to boost it.
The first thing is to surround yourself with positive people. This might sound cliché, but a 2012 study found that this can boost your mood, thus banishing low self-esteem. After all, happy people like themselves.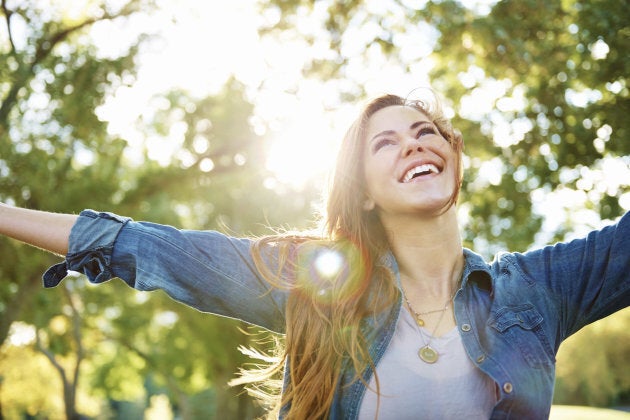 "Happiness spreads like an infection," Dr. Phil Hammond, a National Health Service (NHS) physician in the U.K., wrote in The Telegraph in 2014. "If you're happy, it rubs off not just on your friends, but on their friends too. And the closer you are, the better."
Watch the video above for more simple ways to boost your self-esteem.