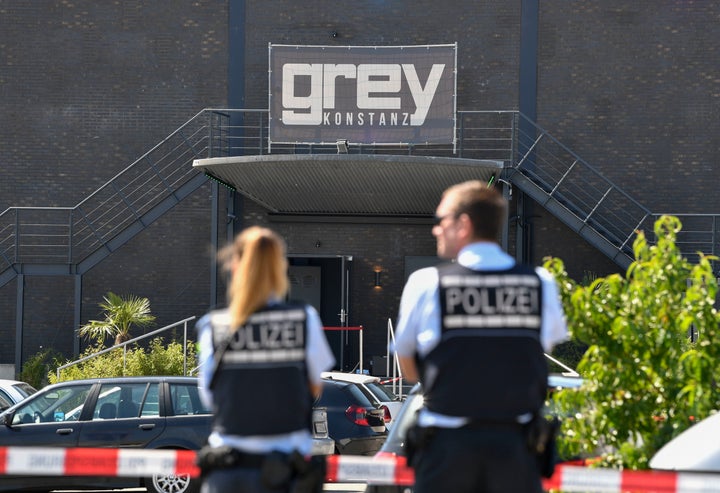 At least one person was killed and four others injured by a man who opened fire in a nightclub in the German city of Konstanz in the early hours of Sunday and then engaged in a gunfight with police, according to local reports.
The gunman was shot by police and died at a local hospital. A police officer was among those wounded in the shooting.
Citing police, the BBC identified the gunman as a 34-year-old Iraqi. He had lived in Germany for several years and was not an asylum seeker. Neither the name of the gunman nor the person he killed has been released.
Authorities said they had ruled out terrorism as a motive. The man is believed to have acted alone.
"We are still investigating, but the circumstances surrounding the events at the disco in the evening before the shooting are a bit clearer and this led us to rule out a terrorism background," police spokesperson Fritz Bezikofer told a local broadcaster, according to Reuters.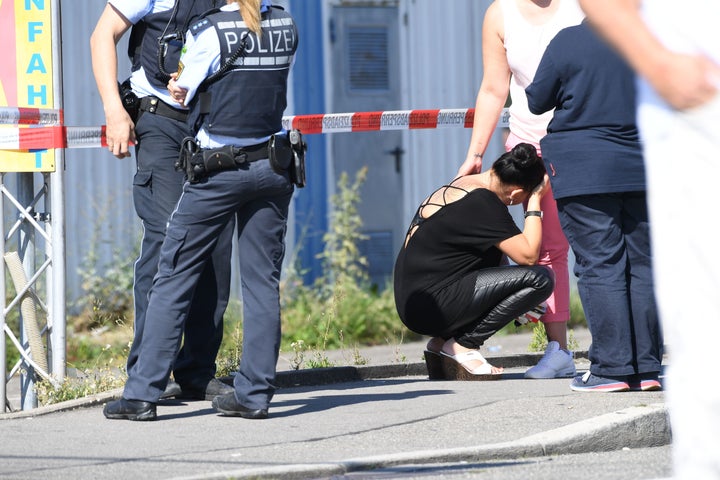 The shooting occurred at the Grey Club in Konstanz, a city in southern Germany.
Hundreds of people are believed to have been at the venue when the attack occurred, reported the BBC.