It sounds like the start of a bad joke but seven priests really did walk into a pub in Cardiff… only to be turned away after a member of staff mistakenly thought they were on a stag do.
The seven seminarians found themselves barred from the City Arms on Saturday afternoon, despite protesting they weren't in fancy dress.
But they received drinks on the house when the manager realised they were indeed the real deal.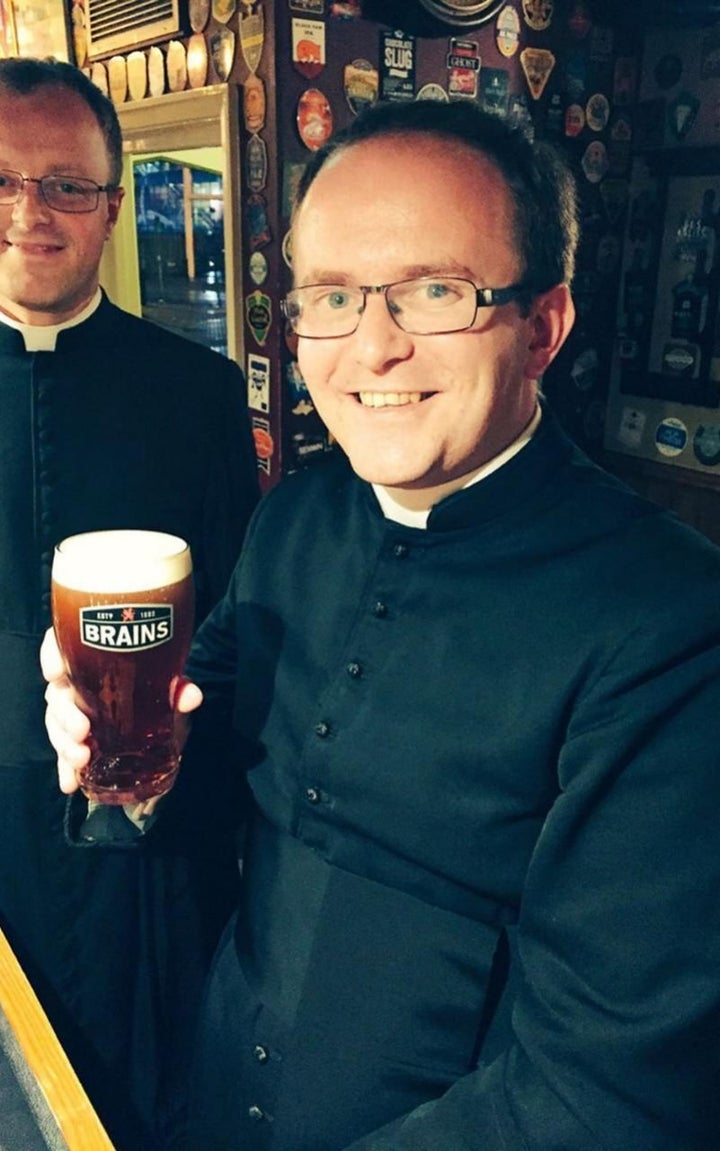 Matt Morgan of The City Arms told Wales Online: "When we realised our mistake we quickly apologised to the priests and thankfully they were all great sports and saw the funny side of the situation."
He added: "Our Rev James ale is one of our most popular beers so it was great to have a real-life Reverend James and his fellow priests enjoying a pint or two!"
Father Michael Doyle said the seven went to the pub in Quay Street to celebrate the ordination of Father Peter McLaren at Cardiff Metropolitan Cathedral of St David near Queen Street.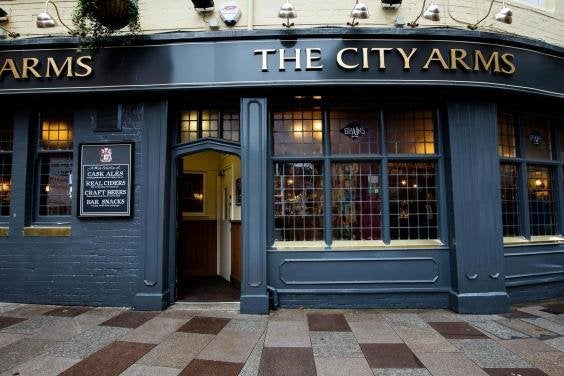 He said it was a double celebration because Fr McLaren was the second to be ordained to the priesthood in a week.
After the priests were beckoned back in, Fr Doyle said the group stayed in the pub most of the afternoon chatting to locals, and also discovered that one of them shares the name of one of Brains brewery's most popular ales.
He told the Press Association: "Reverent Rob James decided to buy the barman a drink and, of course, one of the Brains beers in Wales is the Reverend James, so the Reverend Robert James bought a Rev James for the barman."