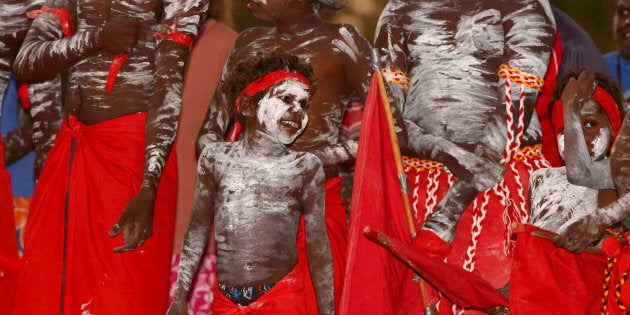 Labor wants a referendum question on Indigenous recognition in the constitution to be decided by the end of the year.
Prime Minister Malcolm Turnbull said on Saturday that the coalition continued to consider its response to the Referendum Council's recommendation of enshrining recognition of Indigenous Australians in the constitution.
The PM's comments came at the Garma Festival in Arnhem Land -- a four-day event on the Gove Peninsula in the Northern Territory.
Speaking on Sunday, Labor human services spokeswoman Linda Burney said it was time to act on the issue.
She said Labor wanted to decide on a referendum question by the end of 2017, which would then be put to the Australian people.
"We believe the time is now for action and we want that question and timeframe to be clearer by the end of the year," Burney told ABC television.
Her statement echoes comments made by opposition leader Bill Shorten, who also addressed the Garma Festival on Saturday.
Shorten said Labor supported a voice for Aboriginal Australians in our constitution and was not "confronted by the notion of treaties with our first Australians".
"The Parliament could agree on the (referendum) question by the end of this year, with the referendum to follow soon after that," he's quoted as saying.