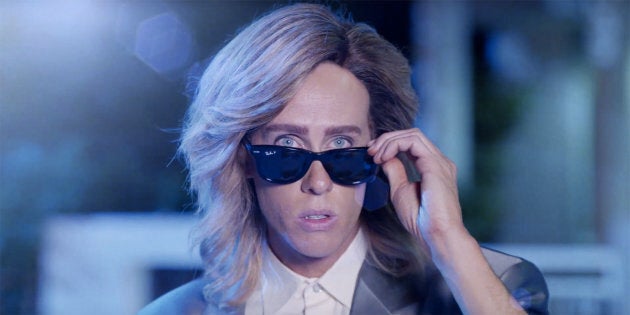 In a 2016 interview, Stan CEO Mike Sneesby credited the streaming platform's first content deals signing 'Breaking Bad' and its spinoff 'Better Call Saul' as potentially advancing Netflix's arrival down under.
"It's highly likely [Netflix] accelerated, seeing there was going to be a credible player that was actually buying not just catalogues of back programming, but first run, exclusive shows," he said.
Since those first deals, Stan has not only been a heavy local contender for their giant American competitor, but continues to establish itself as a rule breaker.
In late July Stan held a media evening to celebrate the launch of its newest original series, The Other Guy-- created by and starring former Triple J host Matt Okine --, during which they made several announcements which cement the Streaming Video on Demand (SVOD) platform's place as a maverick in the industry.
Probably most important is Stan's movement toward theatrical releases. Speaking to HuffPost Australia, Sneesby confirmed that over 70 percent of platform viewing on Stan is focused on serialised TV. The announcement of their first original feature film 'The Second' marks a shift for Stan, as they plan to shake up the way film is not only made in Australia, but distributed.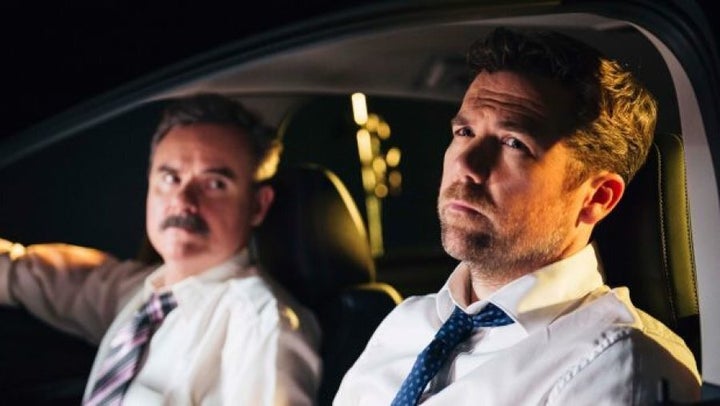 "It's an Australian first," Sneesby told HuffPost. "This will be a big deal. It's the first day and date release, particularly for a local platform".
'The Second', a psychological thriller starring Rachael Blake, Susie Porter and Vince Colosimo, will be released in cinemas for two weeks before it debuts on Stan. While the release strategy is still being finalised, this marks the first time in Australia a film will be released in cinemas and on a SVOD platform concurrently.
This year's Sydney Film Festival closed with the Netflix original film 'Okja', and the streaming giant has had success in the past with their push into original film releases onto the platform.
Typically, distributors have stuck to a rigid windows system which, for independent and local films like 'The Second', punishes Aussies in regional areas who might not have easy access to cinemas who tend to screen these kinds of films.
"I would argue the two platforms, theatrical and SVOD, can actually leverage off each other, and I think we'll see more and more of it," Sneesby said.
Back on the TV front, Stan announced a 'Romper Stomper' TV series as well as a second season of their 'Wolf Creek' series. The platform has slowly been making ground with their 'Stan Originals' series, slowly building up their catalogue of homegrown originals to match Netflix's massive slate of original content.
Like Stan, Foxtel has also used preexisting Australian properties to launch themselves into original prestige programming, with a 'Picnic at Hanging Rock', which was sold to Amazon in July in what Foxtel's Executive Director of Television Brian Walsh called "the largest U.S. commercial deal ever for an Australian television series".
Amazon also recently arrived in Australia to little fanfare, launching their Prime Video service and offering a series of exclusive series like 'Man in the High Castle' and 'American Gods'. Prime Video's limited library has meant that it has been edged out of most of the SVOD conversations, especially eclipsed by SBS's offering, SBS OnDemand.
SBS's free streaming service wasn't such a threat to the likes of Netflix and Stan until it began releasing prestige content like the entire first season of the critically acclaimed 'The Handmaid's Tale', on their AVOD (Ad-based Video on Demand) platform.
Stan's response is to no longer just create and license content, announcing a partnership with Sony Pictures Television for 'Philip K. Dick's Electric Dreams' -- an anthology series based on Dick's short stories with 'Breaking Bad' star Bryan Cranston serving as executive producer.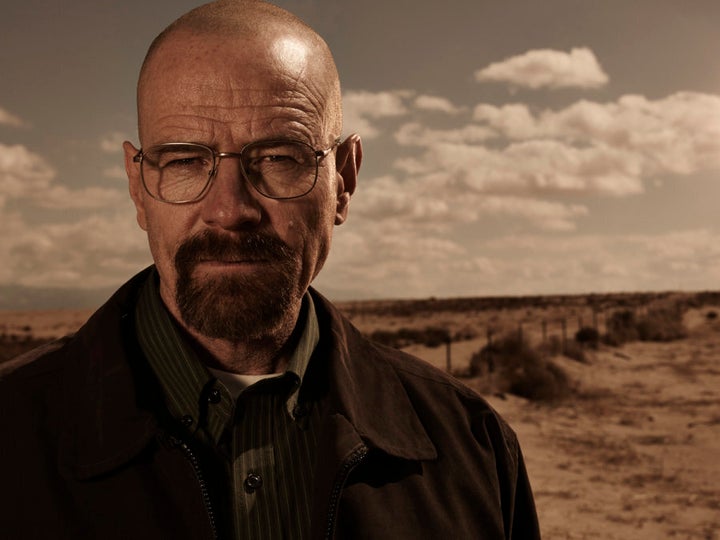 Sneesby also mentioned a recently signed deal with NBC, the full details of which are still to be announced, however they were quick to confirm the new season of 'Will & Grace' will air as soon as it's available from the U.S.
"Very clearly we've always said: the moment that we can, the product goes up on platform no exceptions to it. Let's not hold content back because we think it's better for us, let's be open and transparent."
Sneesby said the company isn't just delivering content to an Australian audience, but responding to their viewing demands in real time via social media.
"Because we are online we're in that lucky position where there's so much feedback. I read virtually every comment on social media. I think around 'The Other Guy' trailer we had around 2,000 comments. I read every single one. I've got to do something when I'm not sleeping..."
The decision to bid on 'Will & Grace' was also apparently informed by Stan users commenting on social media, asking if the service would be bringing the new episodes to Australia. "It's about listening to what the consumers are saying," Sneesby said.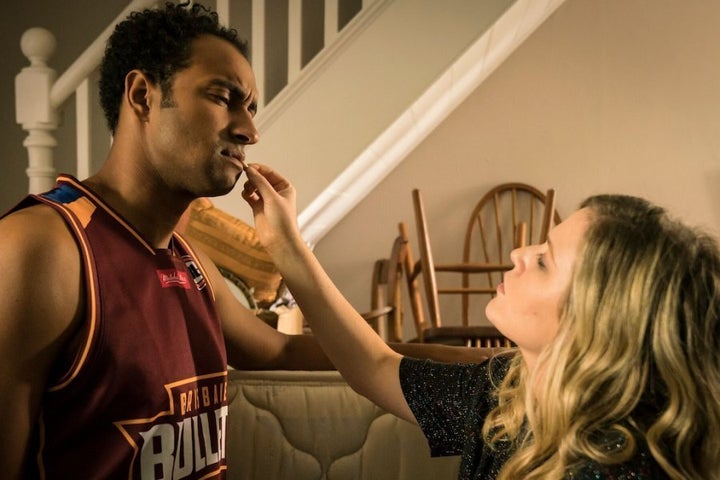 Days after their announcements, CBS All Access confirmed that they had licensed the format to Stan's first original program, the award-winning series 'No Activity'. Will Ferrell's production company had bought the rights to the format.
"Fans of the original series, or fans that haven't seen the series yet are going to see a new version with a bigger budget scale with local cast and international cast together in an extension of what was already an award winning show."
Sneesby sees the future as online, which is why redefining the way Australians consume, and are given access to consume content seems to be at the core of their strategy.
"It's incumbent on us to change the goalpost, to change the world for television."