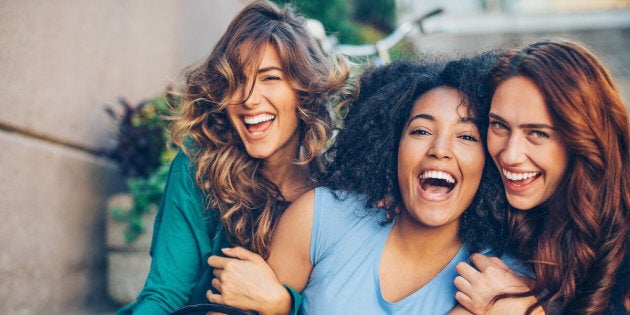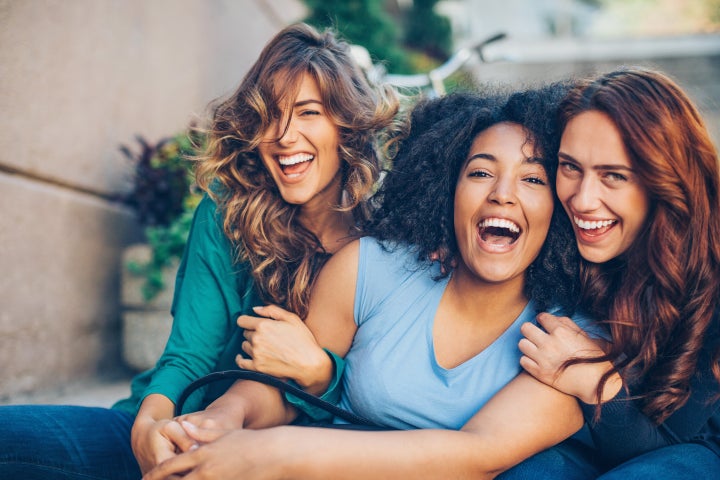 Body confidence is a work in progress for many of us, but it seems our persistence in mastering self-love is starting to pay off.
A new survey of almost 2,000 women by Women's Health found that 46% of us feel better about our bodies than we did four years ago.
However, we still have some way to go before we're completely comfortable in our own skin - while almost half of us feel our body confidence has improved, 79% still don't feel completely at ease in a bikini.
With hashtags from #SelfLoveClub to #EffYourBeautyStandards taking over social media, the body confidence revolution is well and truly upon us. But we can't let it lose momentum.
So we asked HuffPost UK writers and readers to share their number one tip for feeling body confident.
Check out some of the responses below or contribute yourself on Twitter to spread a little (self) love.