Sticking to a healthy diet can be hard, especially with the wonderful scent and sight of junk food at literally every corner.
Pizza, burgers, ice cream, cake and chocolate never cease to tempt you -- which is why making healthier versions of your favourite junk foods is the key.
These seven healthier takes on popular junk foods, like pizza, ice cream and mac and cheese, have the qualities we love and expect, but with a little extra nutrition by way of reducing sugar, processed carbs and sneaking in extra veg.
1. Healthy pizza supreme on cauliflower crust
Cauliflower is a great low carb alternative to rice, pizza and potato, and this pizza recipe has the works -- two types of cheese (yes, two), capsicum, mushrooms, pepperoni and olives.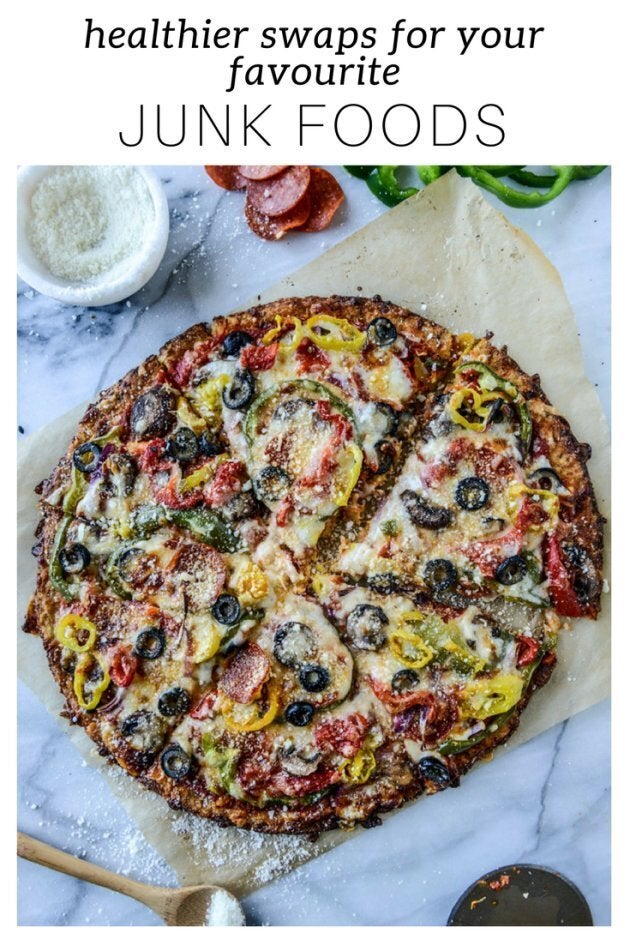 2. Healthy green chilli mac and cheese
This mac and cheese is creamy, rich, cheesy and delicious, but there's a catch: it's actually cheese-free thanks to a healthy combo of cashews, nutritional yeast and spices. Tip: to make this extra nutritious use wholemeal pasta.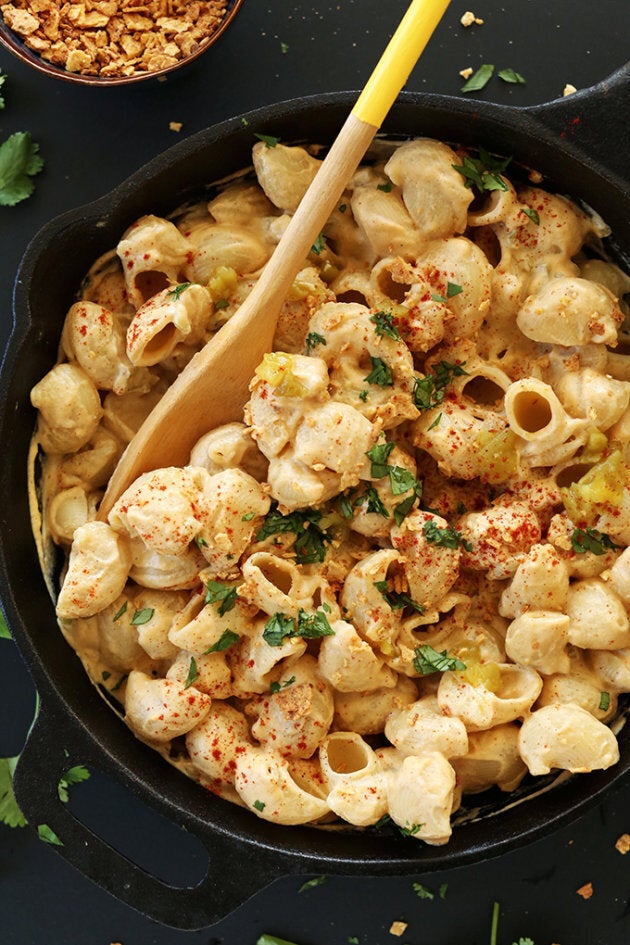 3. No-bake Snickers cheesecake
If you have a sweet tooth, this no-bake Snickers cheesecake is for you. The devilishly decadent dessert is packed with nuts, dates, peanut butter caramel and dark chocolate -- and is free of eggs, dairy and refined sugars.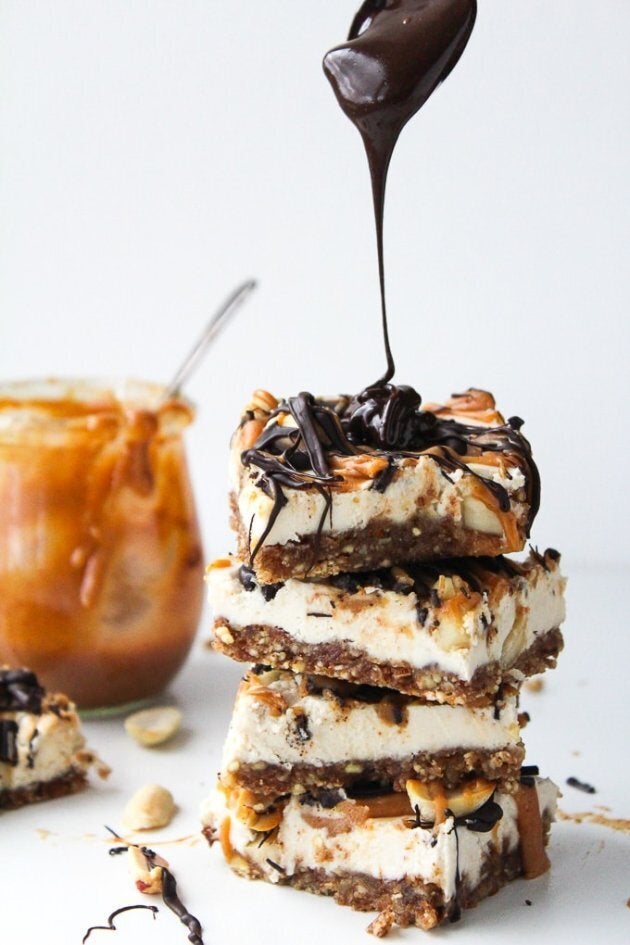 4. Easy, healthy grillable veggie burgers
These healthier plant-based burgers have black beans, rice, walnuts, spices and barbecue sauce, and are perfect in a toasted wholemeal bun with salad, pickles and tomato sauce. They're also packed with protein and take under 30 minutes to make.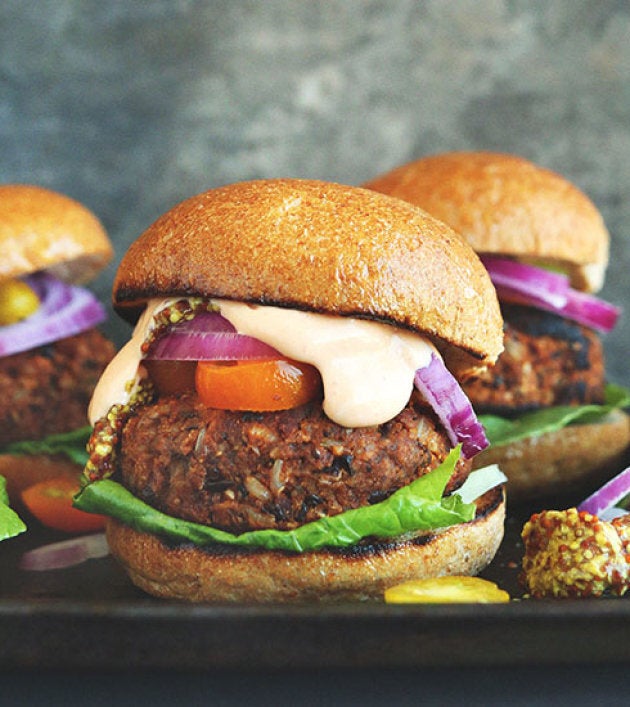 5. Creamy chocolate avocado ice cream
Avocado isn't just for toast -- it goes perfectly in desserts thanks to its creamy, buttery texture and neutral flavour. This healthier ice cream takes coconut milk, cacao powder, avocado and maple syrup, and turns into a rich, creamy chocolate ice cream. Don't worry, you don't need an ice cream maker.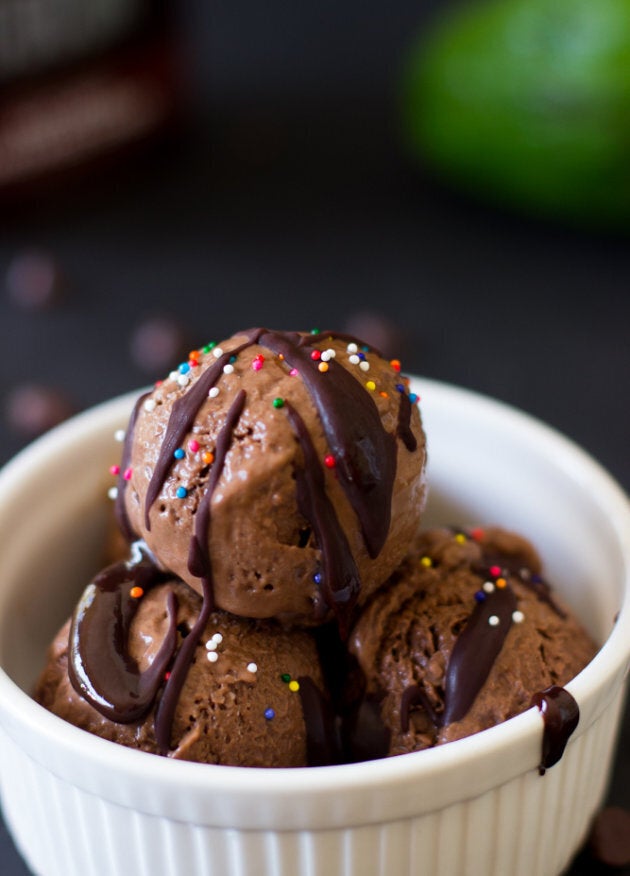 6. Cajun baked sweet potato fries
For a healthier fries experience, try these Cajun-spiced oven baked sweet potato fries. They're simple, healthy, quick to make and packed with spicy-sweet flavour.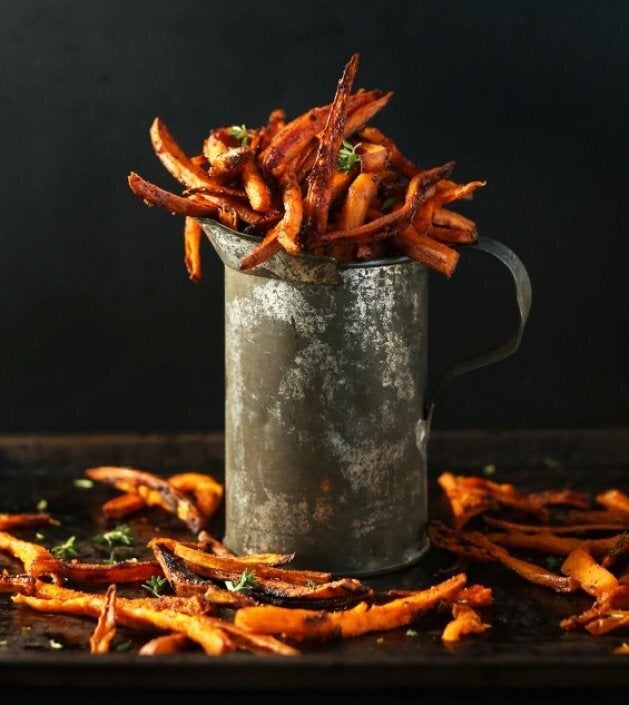 7. No-bake chocolate cashew coconut crusted fruit tart
This fruity, chocolately tart is the perfect end to a (healthier) junk food feast. It starts with a cashew, coconut and cocoa base, is filled with vanilla mascarpone and fruit, and topped with a minty, vanilla orange glaze.