Chelsea Manning appears in the September issue of Vogue magazine, looking gorgeous and glowing in a red swimsuit on the beach with the wind in her hair and a smile on her face.
In a tweet Thursday morning sharing the photo shot by Annie Leibovitz, the transgender activist wrote, "Guess this is what freedom looks like."
It sure is.
The former Army intelligence analyst was sentenced to 35 years in prison for leaking more than 700,000 classified government documents to WikiLeaks. She was released back in May following seven years in prison, after former President Barack Obama commuted her sentence.
"My goal is to use these next six months to figure out where I want to go," she told Vogue. "I have these values that I can connect with: responsibility, compassion. Those are really foundational for me. Do and say and be who you are because, no matter what happens, you are loved unconditionally. Unconditional love. It is OK to be who I am."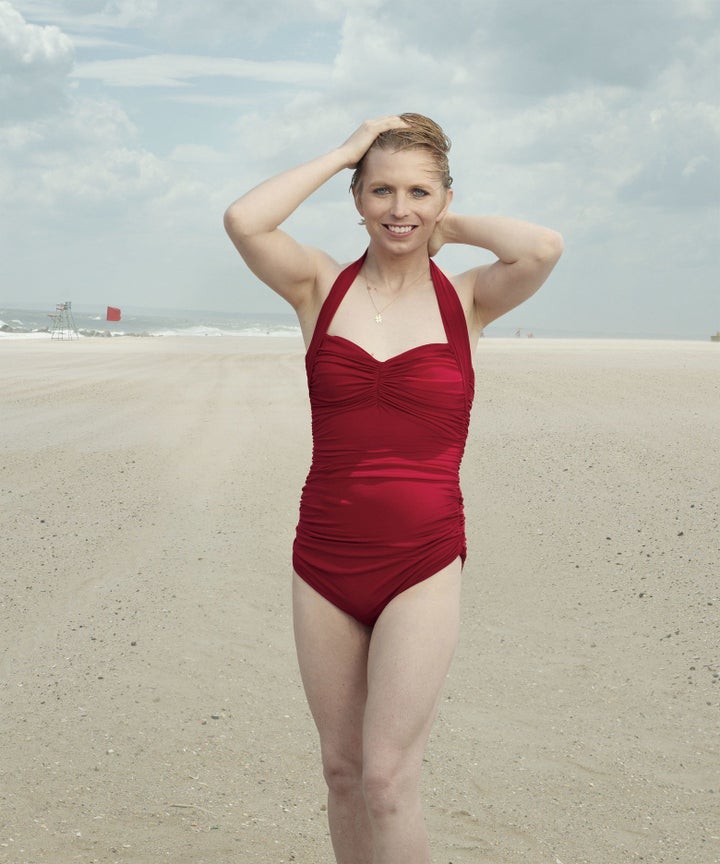 In a 2016 piece featured on HuffPost, Manning wrote that she hopes to be "seen and understood as the woman that I actually am — with all of my flaws and eccentricities," instead of through society's narrow lens.
Today, the future is hers. She might run for political office. She "hopes to" start dating ("I'm not planning to be single!"). Whatever comes, she is happy with herself.
"It feels natural. It feels like it's how it's supposed to be, instead of this anxiety, this uncertainty, this ball of self-consciousness that comes with pretending to be male," she told Vogue. "It didn't feel right. I didn't know what it was. I couldn't describe it. Now that's gone."
Read Manning's full interview over at Vogue.com. The September 125 Anniversary Collector's Edition issue is out on national newsstands Aug. 22.