Flying can leave you feeling bloated and constipated, particularly if your food routine has been disrupted by crossing time zones.
But dietitian Rebecca Gawthorne says there is a quick and easy way to keep digestive discomfort at bay after boarding a plane.
Gawthorne recommends snacking on a pear while in the air to keep bowels moving as usual.
"The mix of fibre and naturally-occurring sugars in pears - sorbitol and fructose – helps to keep your digestive system healthy and prevent constipation," she told myBody+Soul.
"But it's about much more than poo. A healthy digestive system and gut helps you feel great and boosts your energy levels. It also helps your body absorb nutrients from food and builds your immunity."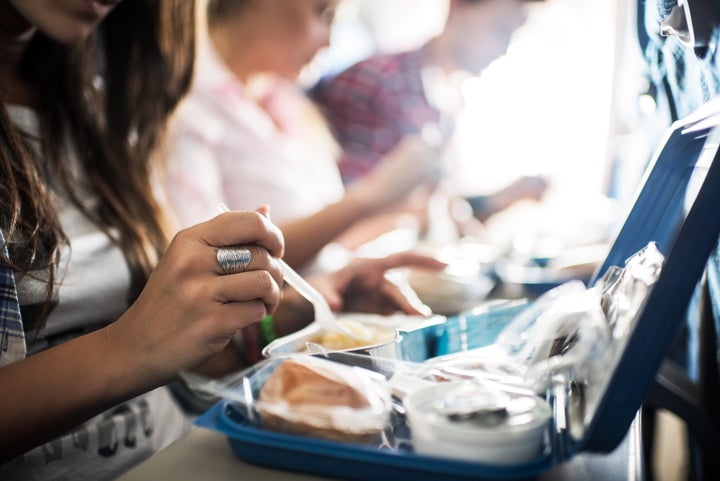 Gawthorne added that to experience the full health benefits of the humble pear it helps to eat the skin, as this is where additional goodness is hidden.
However, nutrition consultant Charlotte Stirling-Reed said pears may not be the wonder cure you're hoping for.
"Pears are a high fibre fruit and so are a good idea to include in a balanced diet and certainly good to snack on if you're concerned about constipation on holiday," she told HuffPost UK.
"However everyone is very different and eating a pear is unlikely to be a 'cure all' for everyone when it comes to constipation. Additionally variety is always key when it comes to fruit and vegetables."
She added: "For people wanting some good snack ideas for travelling, fruit and veg will always be a winner but foods such as crackers, oatcakes, bread sticks and dips like hummus as well as plenty of water are a great idea to keep energy levels up too."