If you've ever posted a comment or story on social media that you've lived to regret because it's made you look like an idiot, you will not be alone. Comments can easily start online arguments between friends.
Perhaps a flippant remark from a woman about how her partner always leaves the toilet seat up can lead to deeper arguments and, before you know it, your relationship is in trouble.
According to a recent Kaspersky Lab study 42 percent of people admit to feeling jealous about what their friends are posting online and 58 percent get upset if somebody posts photos or information they don't want made public. So imagine the impact this all has on a romantic relationship.
Although Australia has no official studies released, researchers in the UK and US have revealed that one in seven divorces result from spouses becoming occupied in 'sketchy' social media behaviour.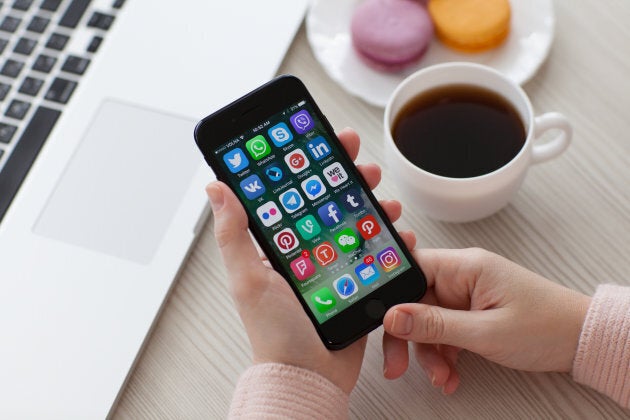 Axel Bruns, a professor in digital media at QUT, told HuffPost Australia for a relationship to get in trouble, all it takes is an old flame submitting a friend request. Or you might receive a notification that it's the birthday of a former love.
"They might just be wanting to see what their ex-lover has been up to all these years later and then one thing leads to another and they are back together. So social media can easily play a part in the end of some relationships," Bruns said.
"You might connect with somebody you don't know very well but, once you see that you share the same political views or they do activities that excite you, it will make you want to know them better. Social media makes us more aware of what everyone is up to and while it can help us drift away from people we don't agree with, it brings us closer to casual acquaintances too."
Family law expert Marie Fedorov told HuffPost Australia she's witnessed a steady increase in the number of separated couples citing the misuse of social media during divorce proceedings.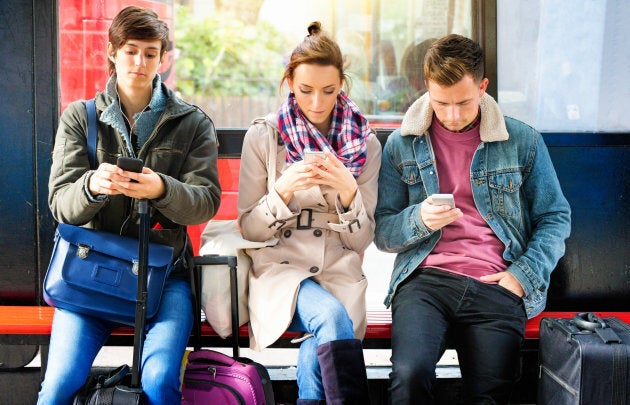 "People who may have no conscious desire to engage in irresponsible or unfaithful behaviour are finding themselves getting up to mischief, simply because the option was readily available to them," Fedorov said.
"Constantly being on social media also damages relationships as couples are seeing other people's posts and photos of their lives, instead of spending time with their own families. Then they wonder why their family life isn't as perfect as their friends lives as they see it on social media."
Federov has seen arguments erupt about trivial issues. Such as, posting photos of kids or friends and not as many photos of their partner.
"I've also seen arguments revolving around photos of a weekend away where their spouse was having a great time, while they were stuck at home with the kids. Usually those situations have more to the story than just that, and these trivial issues are just the straw that broke the camel's back."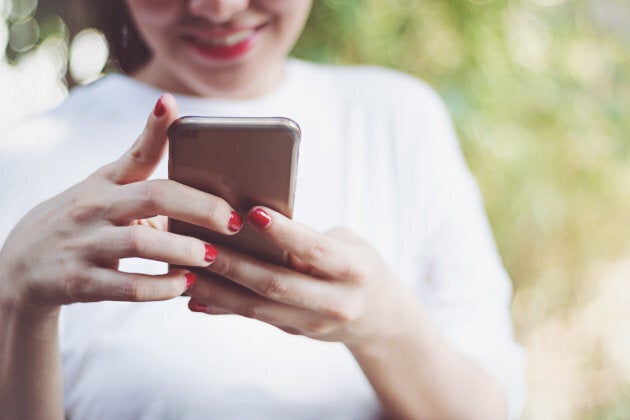 Even if what you post on social media doesn't kill your relationship, it can chip away from somebody's trust. Marketing and social media expert Fleur Filmer advises people to remember the traditional advice from childhood.
"If you can't say something nice, then keep quiet. And, don't say or write anything that you wouldn't want on the evening news. When you're posting on social media, you can't hear the humour in someone's voice," Filmer said.
"You might think it's funny to post about something annoying your partner did, but your friends will come to your rescue and comment negatively about your partner. The biggest problem with social media is how it blows everything out of proportion. Just be careful."