If you want to look like Daenerys Targaryen, Mother of Dragons from "Game of Thrones," you're going to need a few things: a trio of dragons, long blond hair and some gorgeous, flowing dresses.
The one true Queen of the Seven Kingdoms also loves herself a fierce cape, an all-leather look and the occasional statement necklace.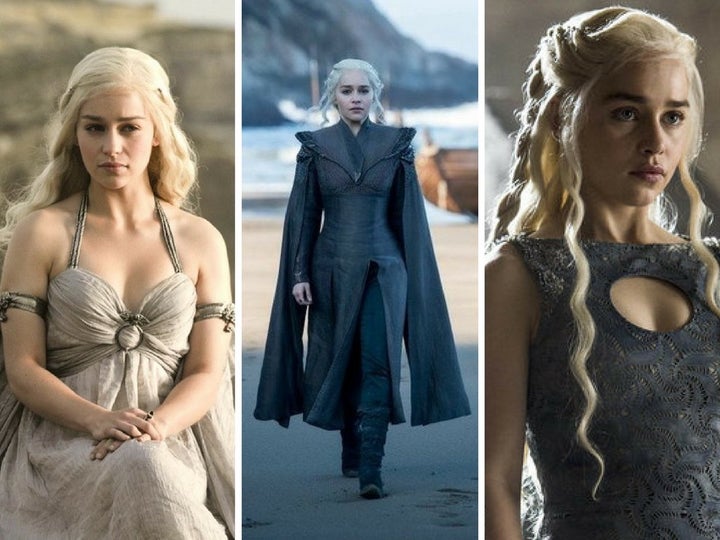 If you've always wanted to dress like a modern day Daenerys ― without looking super costume-y ― we've rounded up a few items of clothing you'll need to add to your wardrobe ASAP.