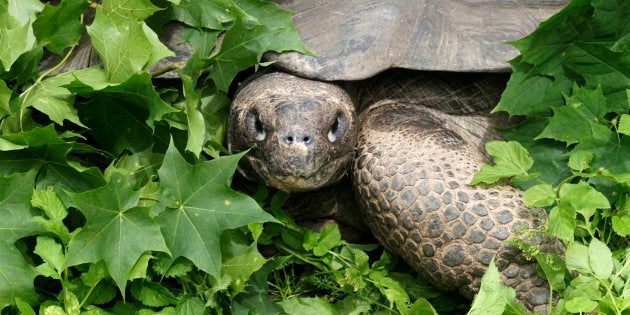 A giant tortoise who escaped from her enclosure at a zoo in Japan has been found safe and sound after two weeks on the run walk.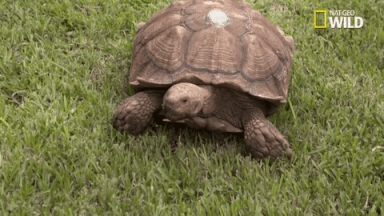 "I feel relieved. From now on, we'll make sure to take perfect care of our animals," zoo worker Yoshimi Yamane told the Japan Times.
Aboo, who is believed to be 35-years-old, has since been returned to her enclosure at the zoo. It's the first time she's tried to escape, but seeing as though giant tortoises can live to be over 100 years old, it probably won't be her last.