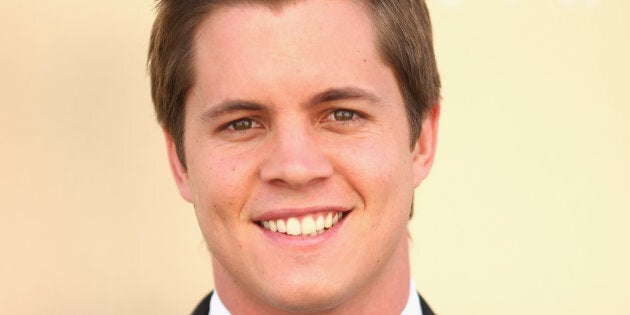 Former 'Home and Away' star and 'X Factor' contestant Johnny Ruffo has confirmed he will be starting "aggressive treatment" for brain cancer a week after he had a tumour removed from his head.
In a post to Instagram on Thursday, Ruffo said the diagnosis came as a "bit of a shock" but that he is preparing for a "bit of a battle" to try and fight off the disease.
In a separate Instagram post, Ruffo wrote: "Some things in life really put things into persepective [sic]... Hoping for a positive result, keep me in your thoughts x."
Ruffo first rose to stardom after placing third on 'The X Factor' in 2011, he then went on to win the 12th season of 'Dancing with the Stars' in 2012. Ruffo also starred as Chris Harrington on 'Home and Away' from 2013-2016.