A number of celebrities have paid their respects to the victims of the Barcelona terror attack.
On Thursday (17 August) evening, 14 people were killed and more than 100 injured, when a van drove into a crowd of people on the popular Ramblas street.
Since then, a number of stars have posted about the attack on their Twitter and social media accounts, paying tribute to those who have lost their lives and taking the opportunity to show support for the city.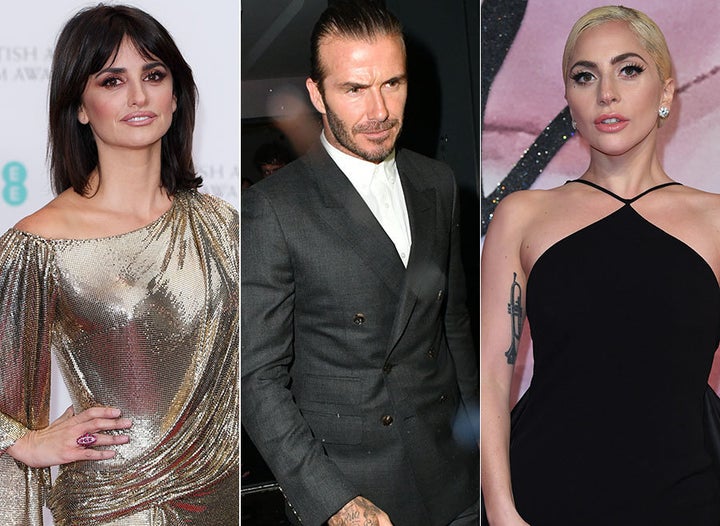 Two suspects have been arrested since the terrorist attack, though the driver of the van is still at large at the time of writing.
The Ramblas street quietly reopened on Friday (19 August), in what has been deemed a show of defiance.