Osher Günsberg might be lighting up your television screen with smiles, but off-camera life hasn't all been match-making and red roses for the reality TV show host.
It's taken many years and trialling of numerous antidepressants for The Bachelor and Bachelorette host to find the right balance of medication -- combined with a healthy lifestyle, diet and exercise -- to manage his social anxiety and obsessive-compulsive disorder (OCD).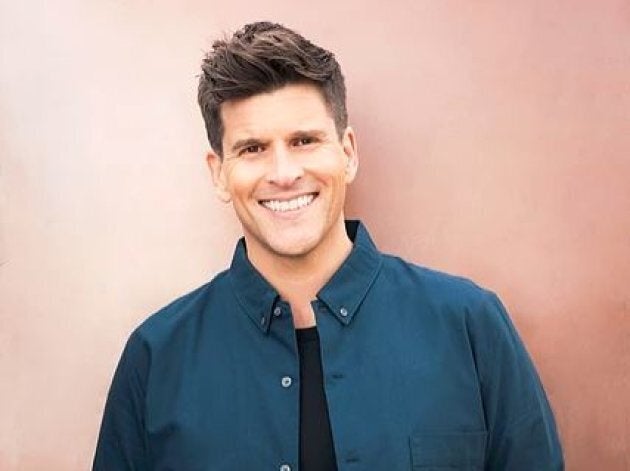 "Especially with men, we tend not to go to the doctor unless we're on fire... by then, it's so bad that you just want to feel better fast and, unfortunately, for me it didn't. I had to grit my teeth while I waited for the right dosages to show up," he told HuffPost Australia.
So he wasn't surprised to hear that two-thirds of Australians with clinical depression have had to trial multiple antidepressants, in what can be a long and painful process for those dealing with acute mental illness.
"As someone who has been on and off medication for the last ten years or so, my initial response is 'well, of course'," he told HuffPost Australia of the findings, published in MJA InSight on Monday.
It's what has lead Günsberg to become a strong advocate for mental health research through his role as director for SANE Australia.
At the moment, (finding the right antidepressant) is a bit like chemical jenga."
The Australian Genetics of Depression Study is the world's largest genetic investigation into depression to date. It's surveying 200,000 people worldwide -- including 20,000 Australians -- in the hope of identifying the genes responsible for putting someone at risk of mental illness.
More than 10,000 Aussies living with clinical depression have so far enrolled, but researchers are seeking another 10,000 to provide the huge amount of data required to crack the genetic codes behind depression.
"At the moment, (finding the right antidepressant) is a bit like chemical jenga," Günsberg said.
"You have to keep trying different meds and then different dosages and then balancing those dosages out with certain other things."
For Günsberg, this meant weeks of getting onto -- and then weaning himself off -- varying dosages of antidepressants to find a combination which worked.
"At one point, I was on four different kinds of drugs at different times of the day," he said.
"It's not like, oh, you break your leg and we'll put a cast on it. Every single person presents with something different."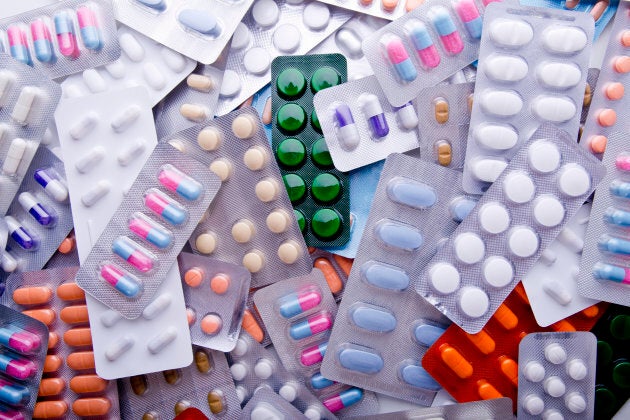 And with one in seven Australians experiencing clinical depression during their lifetime, his story is far from unique.
Scientists have been able to establish that a person's mental health is closely linked to their genes, but which genes are responsible remains a mystery.
But it's an enigma which these Australian researchers hope to crack.
"The link between genetics and clinical depression is very clear. Approximately 20,000 genes make up the human genome," geneticist and lead study investigator Professor Nick Martin said.
"Alterations in some genes cause clinical depression. But right now, we don't know what they are. What we do know, however, is how to find them.
"We just need a large enough study, performed the right way, to identify them."
The researchers are working to identify between 50 and 100 genes that influence a person's risk of developing depression.
It's hoped that the research will help end the days of trial-and-error treatment and enable doctors to target antidepressants based on a person's genetic profiling.
"Imagine if you could just say to someone, 'we'll take a quick swab, we'll figure out where your genes are and then, boom, these are the drugs you need'. That would save a lot of trouble for a new patient," Günsberg said.
To volunteer to take the 15-minute Australian Genetics of Depression Study, or to learn more about it, visit their website here.