Melburnians could be set for a dry spell this weekend, after 26,000 litres of booze bound for Melbourne went up in smoke overnight.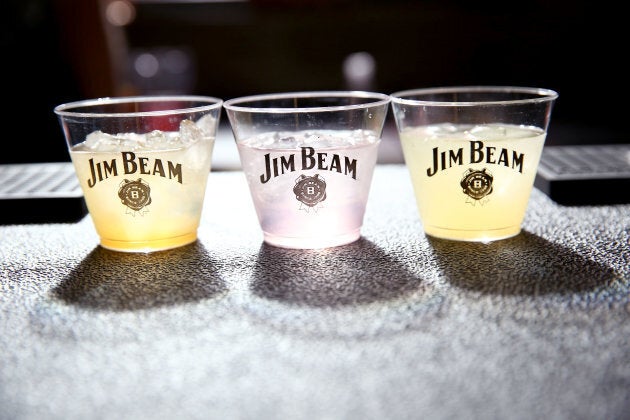 The liquor was being transported in a semi-trailer on the Dukes Highway in South Australia early on Wednesday morning, when the truck collided head-on with a refrigeration truck.
The alcohol-filled truck was tipped over by the force of the crash and caught fire. Around 13,000 litres of Jim Beam bourbon and 13,000 litres of Canadian Club whisky spilled onto the highway, according to the Adelaide Advertiser.
Fortunately, no one was too seriously injured in the crash.
The 42-year-old Queenslander who was driving the booze truck injured his legs and was airlifted from the crash site, but his injuries are not considered life-threatening, police confirmed in a statement.
The other truckie -- a 34-year-old Victorian man -- escaped with only minor injuries and was treated at the scene.
A crane is being brought to the crash site late on Wednesday morning to right the truck.