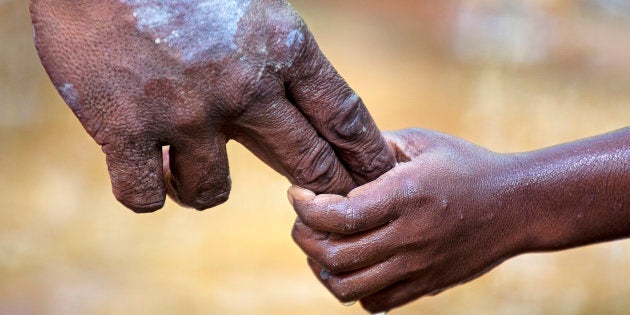 Sly grog traders are trafficking illicit alcohol into remote Indigenous communities around Queensland that are living under government-imposed alcohol management plans and selling it at prices of up to 11 times higher than the legal retail value, according to new research.
Between 2015 and 2016, researchers at James Cook University interviewed more than 380 people considered to be "key stakeholders and leaders" in the state's Discrete Indigenous communities, which live with total or partial alcohol bans, and found that illegal alcohol providers were using "sophisticated tactics" to deliver sly grog to people willing to pay "inflated prices" of up to $400 per bottle of alcohol.
"Prices of 'sly grog' reported were, on average, from four to six times, and up to 11 times, its legal retail value," said lead researcher Alan Clough.
"It's bought in bulk from licensed premises located long distances from the communities and smuggled in by various methods."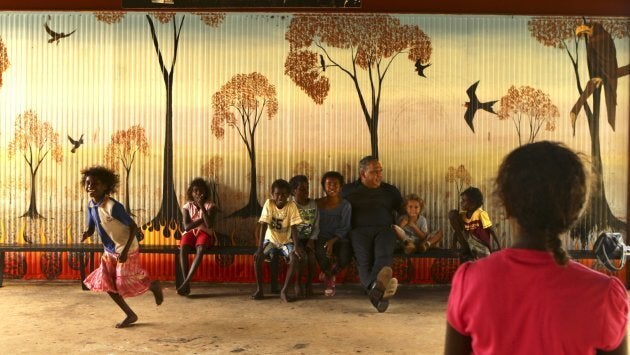 Clough told HuffPost Australia those methods ranged from individuals diverting police out of Indigenous communities so that traffickers could then successfully make alcohol deliveries undetected, to traders driving at high speeds during the night without lighting so as to avoid being caught.
He also said traders often resort to driving large distances of up to 1000km away from remote Indigenous communities, typically to urban centres such as Cairns, to purchase bulk amounts of high-strength alcohols such as rum, beer and cask wine, before returning to capitalise on an exorbitant profit.
"Some of the stories we heard were about people creating diversions for police and other authorities to get them out of the community so that people could slip into the community undetected," he said.
"Another strategy is to leave the sly grog in a stock pile outside of the restricted area and communicate with the purchasers within the community so that they can go and pick it up at this secret spot afterwards.
"[Plus other] quite devious tactics, even desperate tactics, like turning your lights off and driving at high speed at night in order to not be detected."
Alcohol Management Plans imposed by the Queensland Government currently operate in 19 remote Indigenous communities across 15 different local government areas around the state. The plan is community driven and led and puts in place complete or partial alcohol bans in an attempt to reduce addiction and alcohol-fuelled violence.
Queensland Minister for Aboriginal and Torres Strait Islander Partnerships Mark Furner told HuffPost Australia the sly grog issue is one "the Palaszczuk Government takes extremely seriously" and is currently looking at "effective ways of dealing with the problem".
"We are committed to working with Indigenous Councils and their communities to identify strategies to support responsible alcohol consumption," Furner said in a statement.
"In recent months, mayors of communities with alcohol management plans have spoken to me about the issue and it is apparent there is no one-size-fits-all approach.
"I have also heard the community's concerns about sly grogging and the need for strategies to better tackle this issue. Since those meetings I have sought advice from the Department of Aboriginal and Torres Strait Islander Partnerships about effective ways of dealing with the problem."
In response, Clough said he believes the answer should not be a "one size fits all" response but that added that further focus needs to be put on policing measures, updating the current 'bulk sales register' and alcohol addiction treatment options.
"There's certainly a constructive conversation going on at the moment and it's really going to have to be a collaborative approach to policing the regulations in an appropriate way," he said.
"At the moment, the 'bulk sales register' used by liquor stores is the only form of documentation for bulk takeaway sales. It's paper-based and this limits its capacity to be readily accessed by enforcement.
"There also needs to be some treatment of those people who are in fact addicted to alcohol. There's a limited number of residential treatment services available outside the communities but... appropriate investment in diversion strategies, counselling, those sorts of services that don't necessarily involve residential rehabilitation is really what is missing."