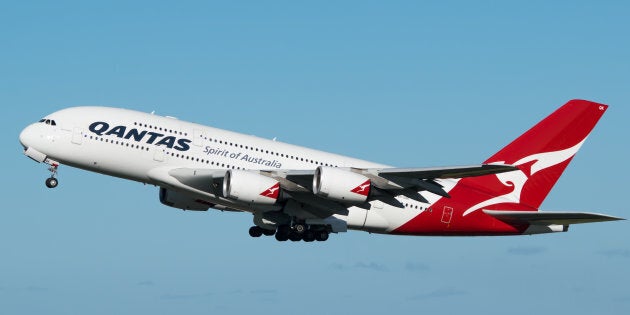 Qantas has confirmed that Australians living on the east coast can expect direct flights to London, Paris, New York and Rio within five years if Boeing and Airbus SE deliver capable aircraft to complete the journey.
Speaking to Sunrise on Friday morning, the airline's chief technical pilot Alex Passerini said that the aircraft manufacturers were eager to step up to the challenge set by the flying kangaroo.
"Never wanting to sit still, we're moving onto the next challenge which is direct services from the east coast -- so Brisbane, Sydney, Melbourne direct to London and over to New York," he said.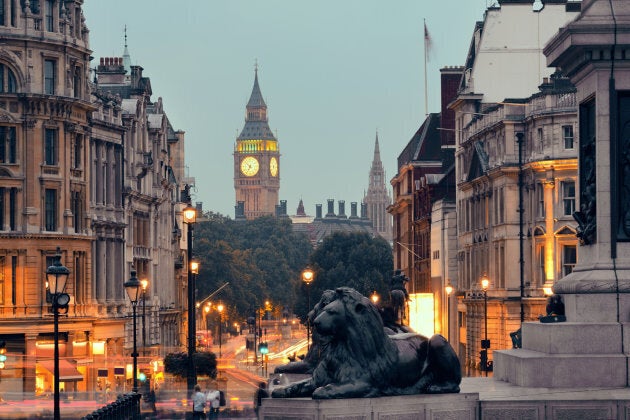 "We're looking at just over 20 hours [to London] and that would be a saving of four hours on the journey currently.
"Across to New York, we'd be down to about 18 hours, saving three hours."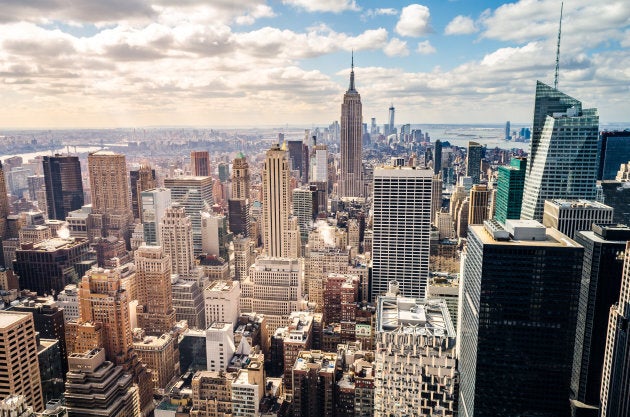 Meanwhile, the carrier on Friday posted a full-year net profit of $852 million, down 17 percent.
It's anticipated that the routes will be serviced by either the Airbus A350-900ULR or Boeing 777-8, with the airline pushing both manufacturers to equip the planes with up to 300 seats