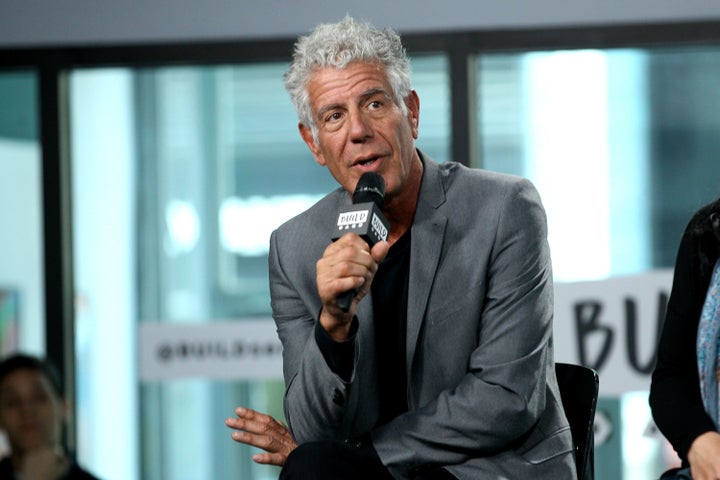 It seems Anthony Bourdain has visited every city on Earth, and for him, one stands out far above the rest. The chef-turned-TV personality discussed his number one pick in a recent interview with Maxim.
"I went to Tokyo the first time and my head kind of exploded," he said. "I compared it to taking my first acid trip: Nothing was ever the same for me. I just wanted more of it. If I had to agree to live in one country, or even one city, for the rest of my life, never leaving it, I'd pick Tokyo in a second."
Bourdain has a well-documented love for Japan: He's visitedtwice for his show, "Parts Unknown," and wrote that Tokyo was his favorite food city in a 2013 blog post.
We see his point: Tokyo is a delight for the senses, indeed. Here are a few spots to hit on your visit.
Sensoji Temple
This ultra-famous temple honors Kannon, the goddess of mercy. It's currently under renovation but will reopen in late September.