Laura Dennison and Eve Simmons are on a mission to help people fall in love with food again. And we're not just talking healthy greens, we're talking pasta, burgers, pizza - the lot.
To protest against the clean eating movement and the constant bombardment of healthy eating messages dished out by blogs and the media, the pair set up 'Not Plant Based' a blog and Instagram account dedicated to body positivity and delicious, non plant-based foods.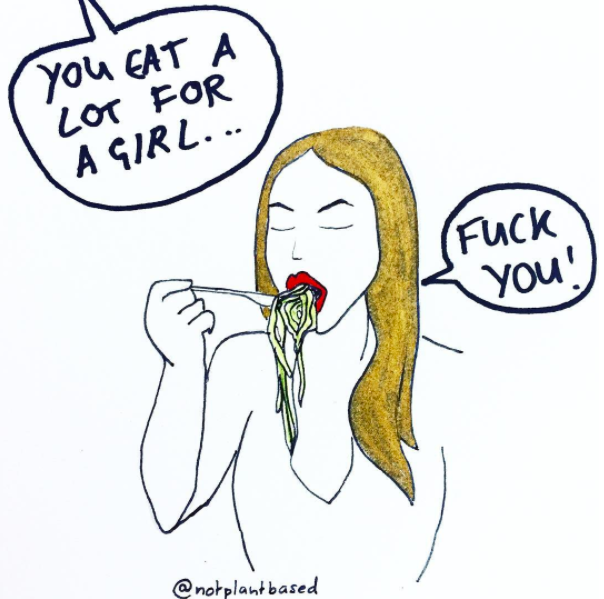 The Instagram account features illustrations (by Dennison herself), sassy quotes, hilarious memes and photos of food that'll have you salivating for days, alongside interviews with influencers - more recently, they spoke to Megan Crabbe of BodyposiPanda fame and Wellness Ted.
Dennison and Simmons bonded over the fact they were both sick and tired of seeing healthy food-related articles and blog posts wherever they turned, and wanted to stick two fingers up to anyone who tried to dictate what women should or shouldn't eat.
"If the internet were a true reflection of what we ate, it would appear that no woman has ever eaten a cheeseburger and that we are all starving, picking off the radishes from our avocado toast each lunchtime," Dennison told HuffPost UK. "This, obviously, is not true."
Clean-eating promotes the idea of eating whole, unprocessed and natural foods. But as the trend grew in popularity it was criticised for promoting the idea of "good and bad" foods and linked to orthorexia, an eating disorder involving an obsession with healthy eating and belief that some foods are harmful.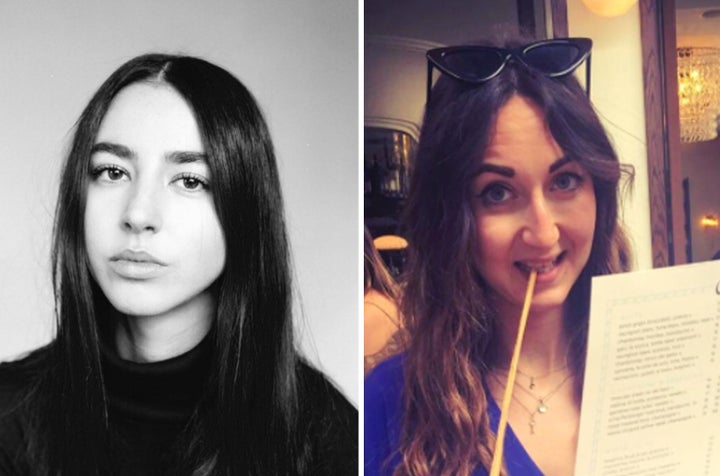 Not Plant Based is Dennison and Simmons' antidote to this oversaturated, health-obsessed market. The project is also incredibly cathartic for the duo, who have both struggled with eating disorders.
"I suffered with bulimia and binge eating disorder from the age of 16 up until about 22," Dennison explained. "Eve was hospitalised with anorexia."
Dennison said she started dieting in her teens which quickly spiralled into an eating disorder after she discovered she could make herself sick.
"For years I battled everyday with the urge to restrict and purge everything I ate so that I could be even skinnier," she said.
During this time, she felt completely numb.
"All you can think about is food and different ways to make yourself smaller," she explained. "It's totally consuming and, for me, it was life-destroying. I missed out on a lot during those years, but I'm making up for it now."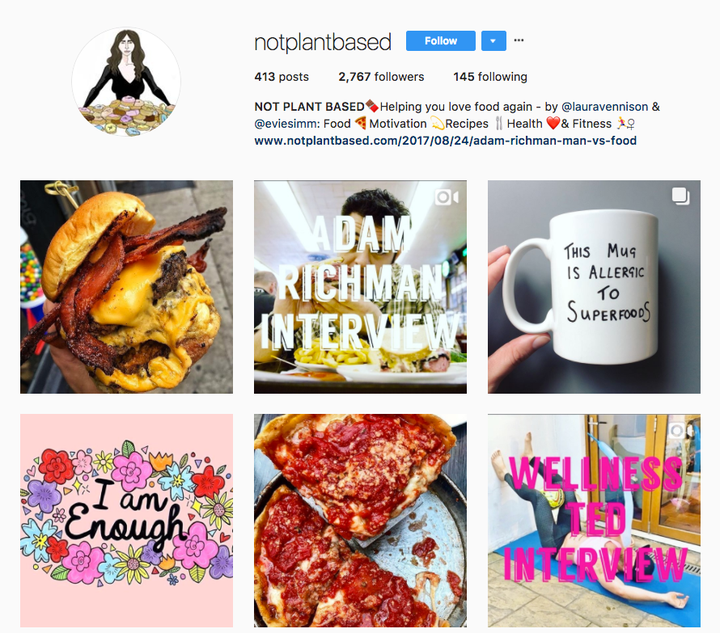 Dennison said her recovery process was far from simple.
"I told people that I was struggling, but most felt too awkward to check back in with me to see how I was doing," she recalled. "I felt, at the time, that it was a ridiculous thing to seek help with, and that I was just weak-willed.
"I know now that had I sought the proper help, and had I the privilege of both good luck and lots of money to have access to good quality medical care, things could've been very different for me."
Now, she uses the hashtag #edrecovery on Not Plant Based posts so people in recovery of eating disorders are more likely to come across their posts. They can then use the resource as inspiration to build better relationships with food and interact with other members of the community.
The pair receive daily messages from people revealing how much it's helped them. "There's honestly no better feeling than waking up to something like that," said Dennison. "It's the greatest motivation."
Since its inception a year ago, Dennison says running and curating Not Plant Based has helped "change her life and health".
"I am now free from an eating disorder and love food and my life again," she said.
"If we can help other people do the same, then we can retire very happy."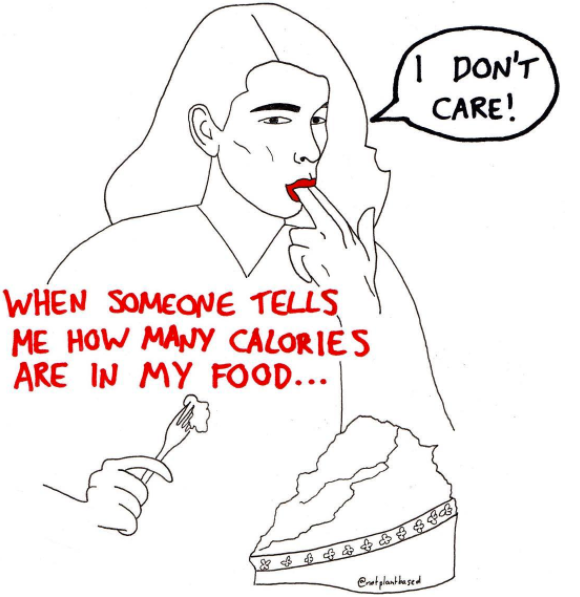 Useful websites and helplines:
Mind, open Monday to Friday, 9am-6pm on 0300 123 3393
Samaritans offers a listening service which is open 24 hours a day, on 116 123 (UK and ROI - this number is FREE to call and will not appear on your phone bill.)
Get Connected is a free advice service for people under 25. Call 0808 808 4994 or email: help@getconnected.org.uk