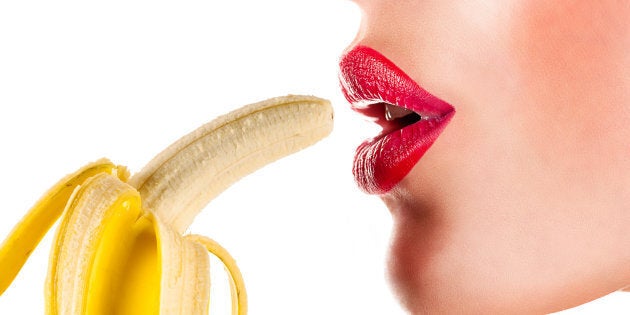 A very strange study conducted by pro-cheating site VictoriaMilan has revealed people looking to have extramarital affairs are really into their oral sex.
Yeah. You might want to take a minute to re-read that sentence.
The study, which surveyed 9,107 of the site's active male and female members, concluded that when it comes to having an affair, most people would like it to include a fair amount of oral sex, thank you very much.
Not to say we're particularly surprised, to be honest. It's not like you're having an affair to play chess and drink tea. But anyway. Onwards with the stats.
If you want to have an affair but don't want to participate in oral sex, you're out of luck because apparently 65 percent of women and 68 percent of men would find that to be deal breaker.
In terms of the importance of oral sex in any relationship (so this could even include the person you're married to! Bonus!) 72 percent of women and 85 percent of men say it should have a place in every bedroom and should not diminish over time.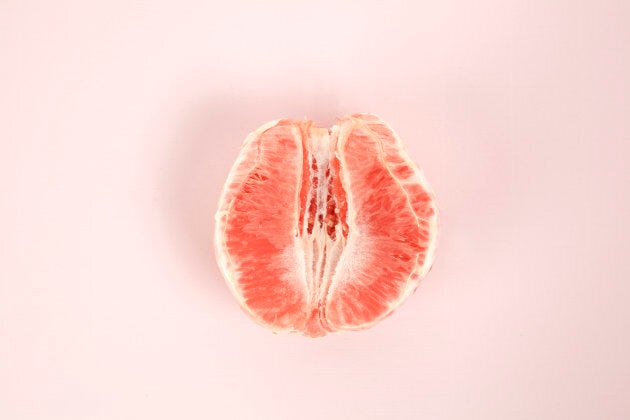 In absolutely shocking news, both men and women preferred to receive oral sex than give it, though the approval ratings all around were fairly high.
In terms of giving, 77 percent of women and 72 percent of men enjoyed the act; while 89 percent of women and 94 percent of men were reported to enjoy receiving oral pleasure.
Affair-seekers in the Netherlands can rejoice because both men (80 percent) and women (81 percent) are said to enjoy giving oral sex.
Ladies from Spain (84 percent), France (83 percent) and the UK (82 percent) and the men from Spain (80 percent), France (76 percent) and the UK (79 percent) say they also enjoy giving oral sex.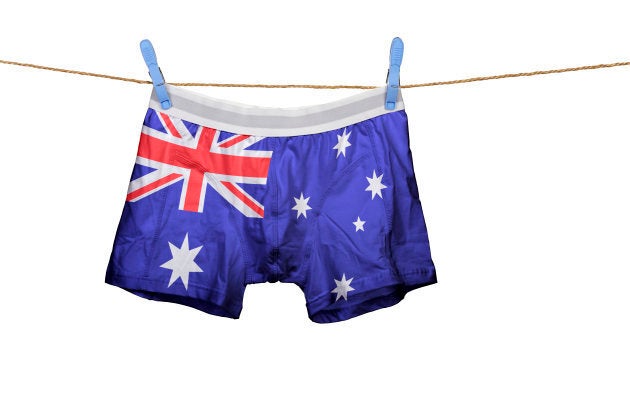 Things become a bit more dire Down Under (yes, yes, pun absolutely intended), with 72 percent of Aussie women claiming to enjoy giving oral pleasure, while 75 percent of Aussie men claiming to be more than happy to return the favour.
But at least we're better off than our Kiwi counterparts. Apparently only 71 percent of New Zealand women are interested in the act, which comes as NO SURPRISE given the men are even less enthused at 68 percent.
Now we know what you're all thinking. If only there was some kind of handy chart which told us exactly how men and women from all over the world felt about giving oral.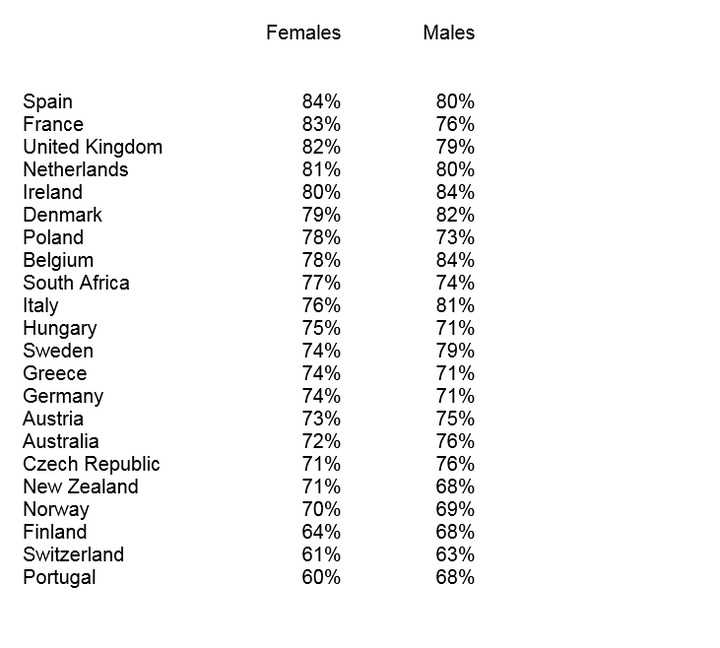 Sadly, that's pretty much where the statistics come to an climax end, so we'll let you get on with your day.
Just spare a thought for this reporter who had to write the word 'oral' far too many times than is acceptable on a Tuesday morning.