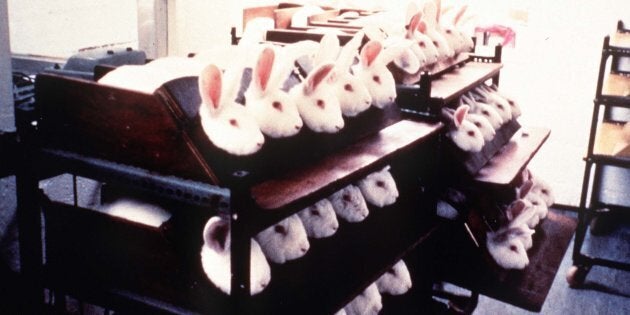 A cross-party group of federal senators are pushing to tighten Australia's laws around cosmetic testing on animals, with claims that a loophole in legislation makes any testing ban "meaningless".
The bill, which was introduced into parliament in June and has not yet progressed from there, proposes a ban on testing chemicals on animals "if an industrial chemical is to be introduced for an end use solely in cosmetics".
However, Senator Skye Kakoschke-Moore of the Nick Xenophon Team has proposed amendments to the bill -- co-sponsored by fellow senators in Lee Rhiannon of the Greens and Derryn Hinch -- which will target what they see as a loophole in the law which would allow companies to continue testing on animals.
The trio have taken issue with the "solely in cosmetics" stipulation, claiming that a company could use this to continue testing on animals if they found a second non-cosmetic use for their chemical, such as in cleaning products.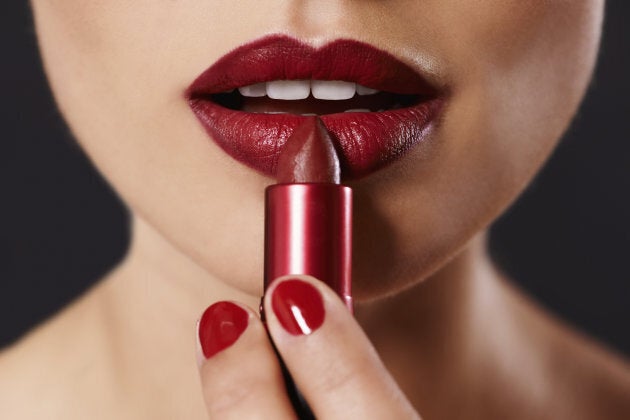 "The Government has tried to gloss over the significant loophole in the bill. A so-called ban on cosmetics tested on animals when only a very small proportion of cosmetics will be captured because of the sole use test is barely a ban at all," Kakoschke-Moore told HuffPost Australia.
"I've drafted amendments to close the loophole and ensure that multiple-use products are captured which will give truth to the claim Australia has banned cosmetics tested on animals."
"We know most products have multiple uses and the government's attempted to conceal that fact."
Rhiannon, the Greens' animal welfare spokesperson, agreed. She has been pushing for animal testing bans for some years, and supported the proposed amendments.
"The ban under the Industrial Chemical Bill is enacted by banning the use of animal-test data to support the introduction of new cosmetics chemicals. However, this only applies if the chemical ingredients are used 'solely in cosmetics'," she told HuffPost Australia.
"If chemicals have a multi-end use in both cosmetics and other non-cosmetics applications, animal test data may be used to support application for introduction as a cosmetic ingredient."
Kakoschke-Moore, Rhiannon and Hinch are pushing for eight amendments to the bill, chief among those changing the "solely for cosmetics" line to "an end use in cosmetics (whether or not that end use is the sole end use)".
This, they say, would make the legislation a far stronger instrument to stamp out animal cosmetic testing.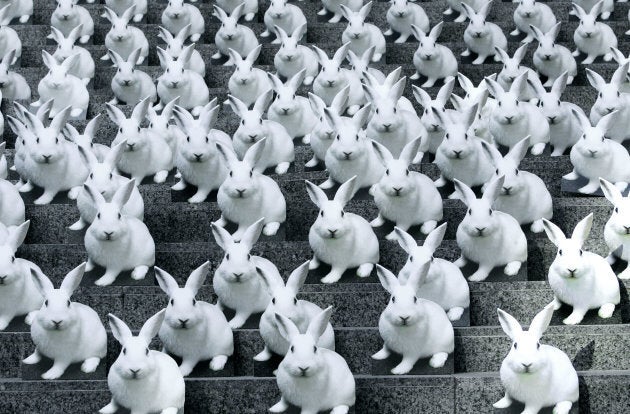 In a submission to a Senate committee examining the issue, RSPCA Australia's CEO Heather Neil said the current draft wording of the bill would only prevent a small number of chemicals being tested on animals.
Neil cited 2014-15 data from NICNAS which said of the 14 chemicals introduced into Australia which used animal testing data, only three were solely for cosmetic use, with 11 of those 14 being "multi-use" chemicals used in cosmetics as well as other areas.
"While it is pleasing to see that the vast majority of introductions do not use animal test data, it is concerning that of the introductions that do, 79 percent (or 11 out of 14) are for multiple purposes and will therefore avoid the application of the Bill's proposed ban as it only applies to those chemicals used 'solely in cosmetics'," Neil wrote in her submission.
In another submission, the Humane Society International criticised the "glaring and dangerous loophole" created in the 'solely' wording.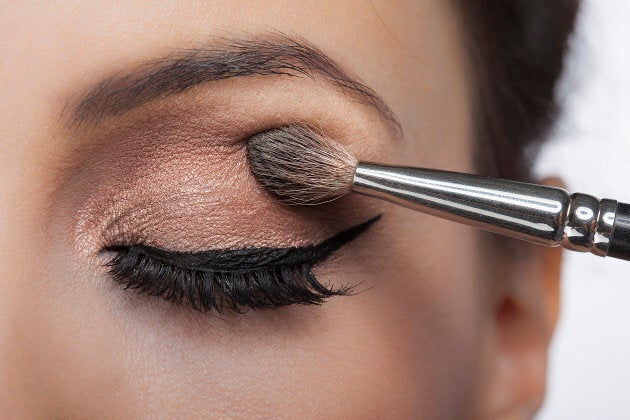 "According to this two-track system proposed by the Government, the same cosmetic ingredient could be treated completely differently from the standpoint of the animal test data ban depending on the end use(s) specified, with a sole end use in cosmetics (track 1) being subject to the ban, whilst those with multiple end uses (track 2) are not," the Humane Society wrote.
"Thus, a company wishing to circumvent the ban could do so with ease by submitting any or all new chemical registrations as "multi-use," side-stepping Sections 103 and 168 [the sections which deal with the cosmetics ban] altogether. This is a glaring and dangerous loophole, which could utterly defeat the Government's stated policy goal for a ban."
It is unclear when the Industrial Chemicals Bill will again come up for discussion in the Parliament.
"I think Australians would feel deceived to learn their shampoo could contain a product tested on animals just because it's also used in detergent or air freshener. I know I would," Kakoschke-Moore said.