While Macron took the lead with the formal greetings, Nemo was a flawless support for the President, and was especially well-behaved.
Diplomatic animals however, aren't a first from the French First Family. In fact, many leaders have first pets and some have become quite well-known.
Larry is one such well-known diplomatic pet. As the Chief Mouser to the Cabinet Office, he seems to rule the roost at London's 10 Downing Street. He has been in residence since 2011 and Larry has official duties, explicitly stated on the Downing Street website.
"Larry spends his days greeting guests to the house, inspecting security defences and testing antique furniture for napping quality," the website reads.
"His day-to-day responsibilities also include contemplating a solution to the mouse occupancy of the house."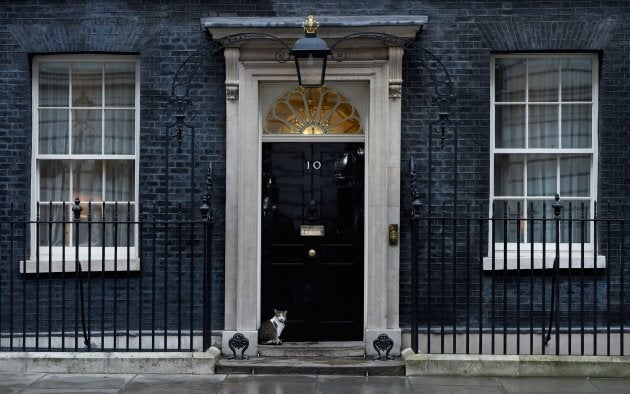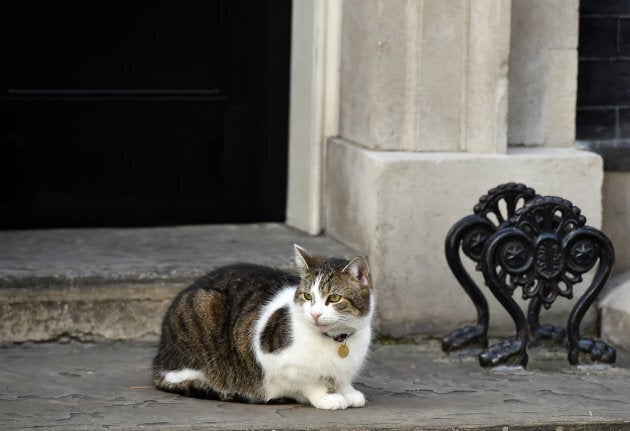 Larry has had a rocky relationship with another of London's diplomatic cats, a feline by the name of Palmerston, who belongs to the Foreign and Commonwealth Office. They have had a few public disagreements and one or two have even been aired on British television. It seems the drama of politics isn't reserved for humans after all.
Of course, there is also a long history of American Presidents having first pets. There's actually an entire Wikipedia page dedicated to listing all of America's first cats and dogs. While President Donald Trump doesn't have any known pets, Barack Obama sure did. His dogs Bo and Sunny were White House favourites. Look how cute they are.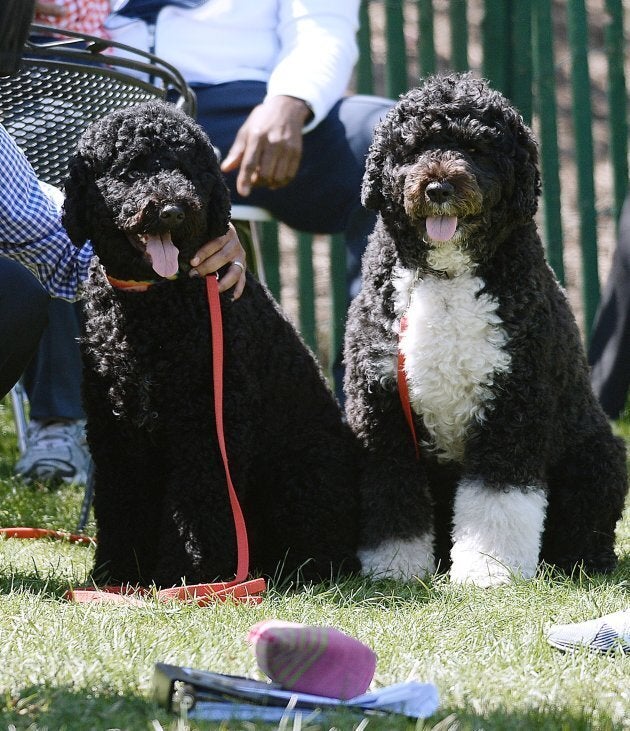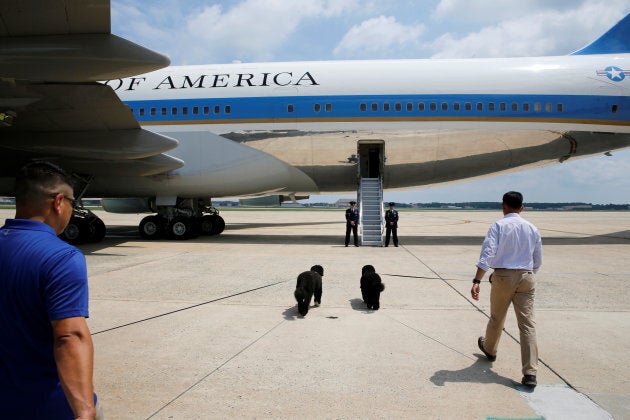 So it seems a little extra fur makes for a lot of extra fun. No wonder our world leaders like to have an animal companion to make the job of ruling the globe a little more enjoyable.