For the budget-conscious, booking cheap flights can almost become a competitive sport.
'Who needs luggage for an extra $80? Not me! I'll learn to tie my sarong seven different ways and have a new look for every day of the week!'
Well, you're in luck, because it turns out there are lots of different things you can do in order to score cheaper flights, and none of them involve giving up your luggage or your meal.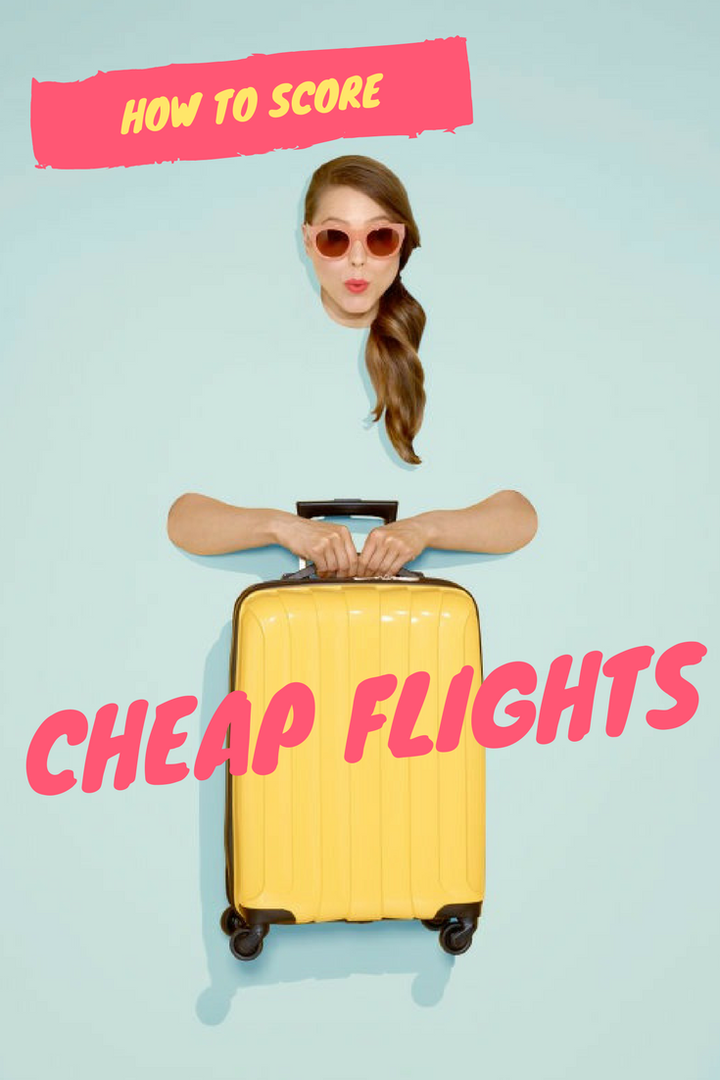 1. Book early
Okay, so this may seem pretty obvious but it's amazing how much money you can save by virtue of being organised, especially if you're headed overseas.
"If you are going to Europe or the U.S. or one of those longer holidays, make sure you book well in advance," managing director of Expedia Australia and New Zealand, Michael Pearson, told HuffPost Australia.
"Airlines normally have 'early birds' which come out around October-time typically. They also can come out around February but I'd say October is the magical time.
"Those who are travelling closer to home -- so Asia or domestically -- I'd still recommend giving yourself plenty of time to book those flights."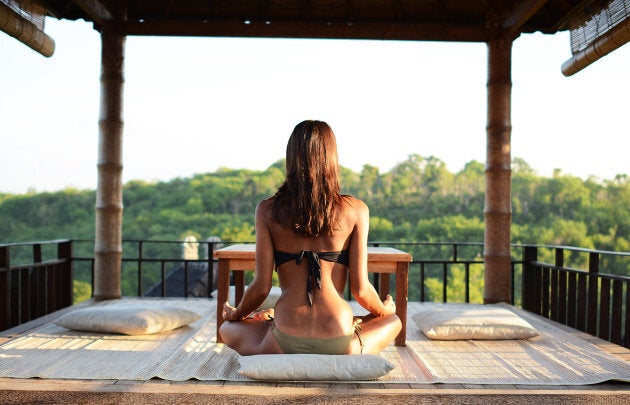 How long exactly? According to Amy Wei, senior director APAC of KAYAK, six to ten months before you travel is ideal.
"We've actually pulled some data for specific popular hot spots, such as Bali, Singapore, LA and Bangkok, and what we've learned is six to ten months in advance is the best time to book," she told HuffPost Australia.
"Bali, which is so popular with Aussies, is best to book seven months in advance."
2. Think like a business person
... and do the opposite of what they would.
"What I mean by that is, try to figure out what the [best] flying times would be for them, and avoid those times," Pearson said.
"So for example, if you are flying to LA, someone going there for business would probably end up flying out on Sunday so they arrive Monday morning. Those flights then end up being more expensive than if you chose to fly on a Monday instead.
"The same applies domestically. Avoid the business routes. And it goes without saying, but if you don't have to, don't travel in school holidays."
3. Book a package
If the idea of a package holiday seems to you like something your mum would do, you might want to revise your thinking.
Booking a package holiday can unlock special rates from hotels which are only available when combined with flights.
"Typically it can save you hundreds of dollars," Pearson said.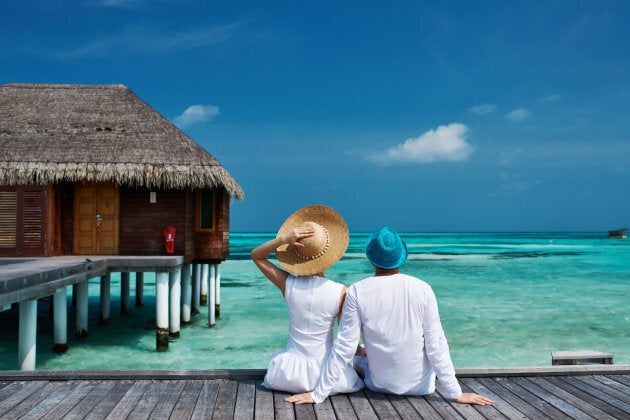 4. Avoid the big travel hubs
That's not to say you have to swap your French getaway for a jaunt to Bhutan, but choosing less popular arrival airports could save you some serious cash.
"So if you want to go to Europe, don't fly into London. Consider going to Scandinavia instead," Pearson advised. "Flights to Stockholm or Copenhagen are something like 20 percent cheaper than going to London or Paris.
"We've also discovered that this year, flying into Rome is about 15 percent cheaper than it was last year. So Rome would be a really great entry point to Europe compared to London, for instance."
5. Read the fine print
Firstly, you should always, always read the fine print on anything which sees you hand over a large sum of money. But this is particularly true when it comes to air fares, and even more so if you're unsure on your dates.
"Always have a look at what the change fees are," Pearson advised. "You might be saving when you book your flight but if you go to change your flight you could be hit with fairly significant change fee. I would definitely recommend making sure you understand the change fees if you aren't 100 percent sure of the dates you want to fly."
Bonus tip: how to get an upgrade
It goes without saying the economy fare is always the cheapest, but if you've got your eye on scoring an upgrade, Wei says you might want to fork out a teeny bit more to increase your chances.
"Obviously the best deal is to buy economy class and get upgraded to business. What has worked for me is booking a slightly higher fare for economy class and then asking for an upgrade at check in," Wei told HuffPost Australia.
"If you're booking, for example, flights that are super packed -- and you can see this when you are choosing your seats -- if you see economy is pretty packed already, there's a higher chance of people being bumped. In this case I'd choose to buy a slighter higher economy ticket to increase my chances of being upgraded.
"That's an insider tip. I do it myself a lot. I would say my success rate is probably 30 to 40 percent."