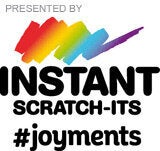 We all know that travelling works wonders for the soul -- and the Instagram feed.
But while some travellers may be content with a visit to Rome's Colosseum or a selfie beneath the Eiffel Tower, others want adventure and adrenaline in equal measure.
If you're in the market for a once-in-a-lifetime memory that is guaranteed to take your breath away, check out this list of unexpected places to experience the ultimate adrenaline rush.
Skydiving At Mount Everest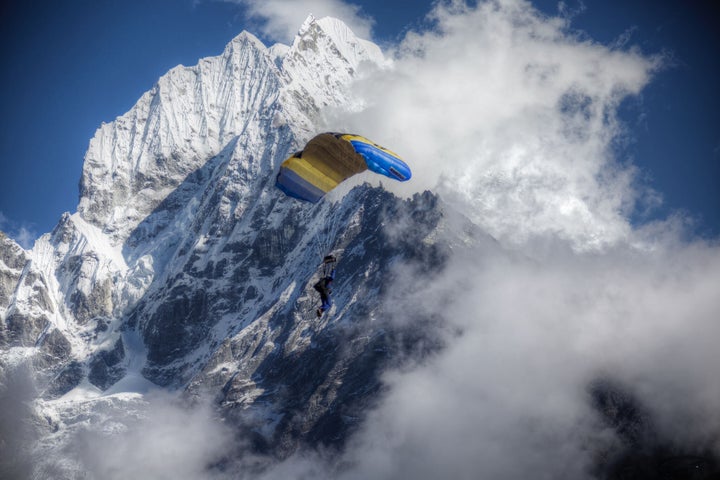 For most people, a trip to Nepal's awe inspiring Mount Everest is all about climbing upwards. But you may not know you can experience the reverse perspective -- by skydiving down the mountain.
"Everest Skydive is a one-of-a-kind skydiving experience that brings skydiving into one of the most remote locations on earth, the Nepali Eastern Himalaya beside Mount Everest," Anuj Pandey, manager of Explore Himalaya, said.
"Unlike most skydiving experiences that occur in large, wide open, and often flat spaces, the Everest operation occurs deep in the terrain of the Himalaya," Pandey said.
Everest Skydive has been around since 2008 and involves jumping out of a helicopter from a height of 23,000 feet.
"Participants freefall and fly parachutes alongside the world's tallest mountains, this experience is unlike anything else in the world," Pandey said.
Surfing In Dubai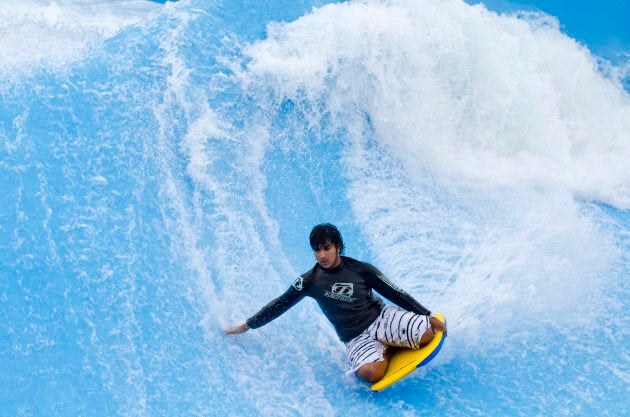 The year-round heat of Dubai, and relatively calm coastline, mean it's the last place you'd expect to catch a cracking wave. But for those who want to hop on their board in between the luxury of seven star hotels and supersized malls, should head to Wild Wadi Adventure Park.
The water park has one of the world's best artificial wave systems, pumping out waves that top 3.3 metres every 90 seconds.
"Wave pools have a consistent wave creation, a perfect wave designed to be one thing...perfect!" Joel Hurrey, surfer and TV presenter, said.
Thrill seekers will also take comfort in the fact that Wadi is no walk in the park. The waves there are the real deal -- the UAE's first ever pro surfer, Mo Rahma did all his training at Wild Wadi Park.
A Dinner Date In The Sky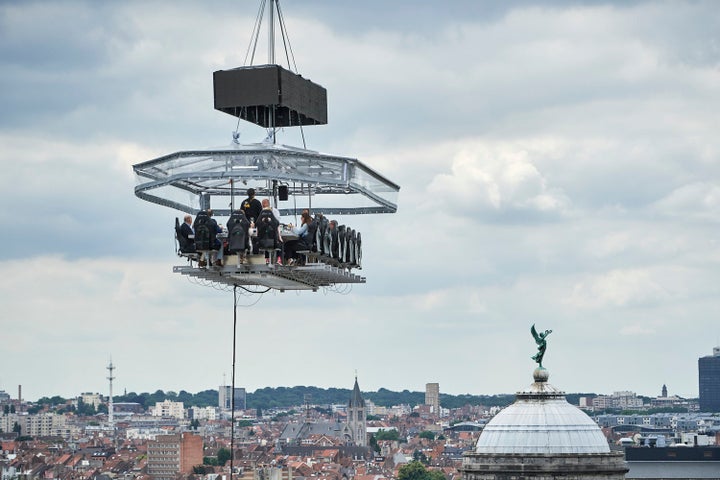 Food and travel may go hand in hand, but nothing can quite prepare your taste buds to be tantalised like this. Bringing new meaning to the idea of "pop up restaurants," Dinner In The Sky hosts dinner parties, suspended in mid-air.
"Guests are seated around a specially designed platform, chefs and waiters work in the center of the table and the table is then elevated by a very large mobile crane," Simon Laxton, the man behind Dinner In The Sky, said.
It's the kind of awe-inspiring bucket list moment you need to strap yourself in for -- literally.
"During the flight, guests are strapped in with safety harnesses as we slowly ascend to 50 meters and the table is rotated so that all guests can enjoy the views," Luxton said.
The concept was born in Belgium back in 2006 and has since appeared in more than 50 countries around the world.
"We have operated in UK, France, Belgium, Japan, Vietnam, Canada and many others," Luxton said.
"Next up is Sydney once the weather warms up a little, the location is spectacular, with some really special chefs and amazing produce."
Skiing In Afghanistan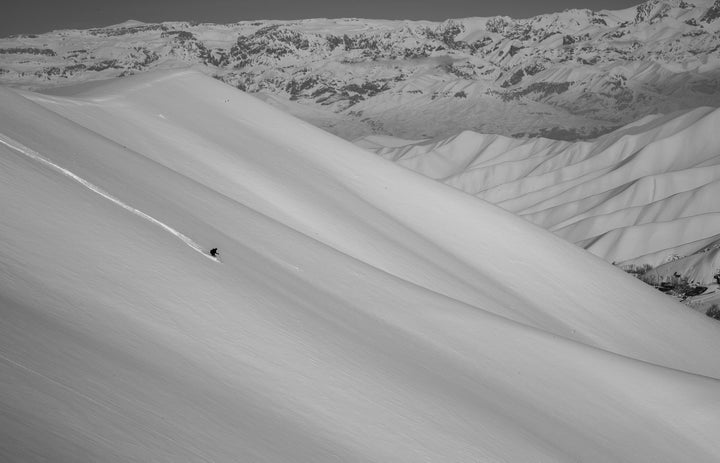 When most people think of Afghanistan, they picture a hot, dry and dusty land. And while areas of the country are still unsafe for travellers, Afghanistan is quickly becoming a hotspot for creative holidaymakers. And if you're really looking to push the envelope, then why not hit the slopes!
"This year will be our eighth ski season and the trips typically last ten days," James Willcox, founder of adventure travel company Untamed Borders, said.
Central Afghanistan is home to some incredible snow regions with untouched mountains begging to be shredded.
"The whole of the Hundi Kush range is operational, there are ten valleys and probably around fifty runs we know well and can take guests to ski, but the options are almost endless," Willcox said. It's pretty rough and ready, there are no lifts or chalets and there is an element of risk.
"All our skiing is off piste, which always carries an avalanche risk, having said that, we know the terrain very well."
But if you're prepared to sacrifice creature comforts then you might just have the trip of a lifetime.
"Everyone has had a really amazing experience, the combination of good ski touring plus visiting rural Afghanistan in winter is a great combination."