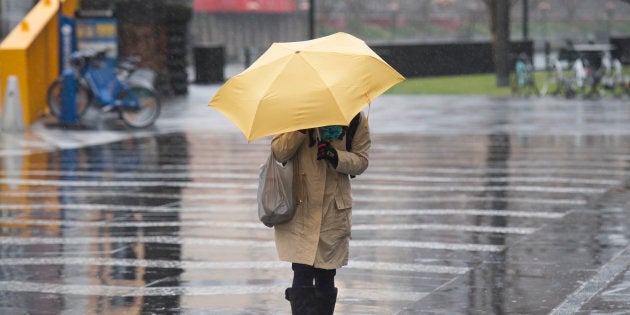 Don't put away the heater and ugg boots just yet. Repeat, do NOT carry that heavy bar heater up into the attic this weekend, no matter how warm it gets.
After the fifth warmest winter on record in Australia, and one of the driest, the first week of September is set to be absolutely freezing. How cold? Snow could fall to elevations as low as 300m above sea level. That means the outer suburbs of Melbourne -- or the top of the Eureka Tower.
POSSIBLE SNOW IN MELBOURNE? AFTER A RELATIVELY WARM WINTER? REALLY?
And truly. Well, it's at least a strong possibility.
FIRST, LET'S TALK ABOUT THE WINTER WE'VE JUST HAD (WHICH IN MANY RESPECTS WAS DECIDEDLY UN-WINTRY)
The first thing you should know is that the Bureau of Meteorology counts the calendar months of June, July and August as "winter" even though technically, winter runs from about June 21 to September 21).
You should also know that average maximum temperatures in winter 2017 were 1.9 degrees above average. In fact, they were the warmest on record nationally. Ever.
Average minimum temps were 0.3 warmer than usual too.
Overall, winter 2017 average temperatures (including both daytime and night-time temperatures) were 1.1 above normal. That made them the fifth-warmest on record.
Interestingly, while minimum temps were above average nationwide, quite a few locations in the south-east had colder nights than usual. For example, Canberra averaged -2.3 in July, compared to its normal -0.1. That's because it was so dry, and dry weather makes for colder nights.
Did we just mention it was dry? Well it was. Winter rainfall was very much below average overall across Australia. Indeed it was the ninth-driest winter on record nationally. NSW and WA were especially dry.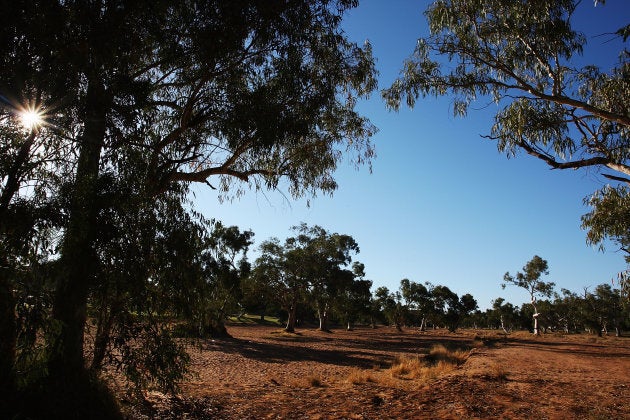 OK, SO LET'S TALK ABOUT WHAT'S COMING THIS WEEK
The weekend will be pretty amazing anywhere north of about Melbourne. Sydney will be 22 on Saturday and 28 on Sunday. Nice.
Melbourne will hover around the mid to upper teens all weekend.
BUT THEN...
A big, dirty low pressure system with at least two cold fronts is coming to south-east Australia.
Snow is forecast to 400 metres or lower across the whole of southern Victoria by Tuesday. (You can click the map here and check each region's forecast for yourself. It will make you feel cold just thinking about it).
Because snow will often fall a lot lower than the forecast in cold downdrafts at localised areas, it's not unusual to believe that snow could fall in Melbourne's outer suburbs.
And that's just Tuesday. An equally cold, if not colder, system is set to arrive around about Friday. But that's seven days out so we shouldn't be too confident about that one for now.
Meanwhile, snow lovers are happy. This has turned into a good ski season in Australia after the storm dubbed the "Blizzard Of Oz" in early August. Perisher resort in NSW has just announced a season extension into the second week of October.
Meanwhile, here are the snow forecast amounts for the Aussie mainland ski resorts according to Channel 7 Melbourne weather guru Jane Bunn. If even half that much falls, it's still a lot of snow.
Mt Buller: 107cm
Mt Hotham: 122cm
Falls Creek: 127cm
Perisher: 144cm
Thredbo: 132cm
Selwyn: 96cm
Mt Baw Baw: 40cm