A woman has decided to challenge stereotypical fashion calendars, which she says typically exclude plus-size models, and create her own version with 18 women from across America.
Brianna McDonnell, who is a plus-size fashion blogger at The B Word, aims to "empower body confidence in women through fashion and fashion imagery" after her own childhood experiences left her feeling excluded.
The Los Angeles-based model told HuffPost UK: "As a young girl I was obsessed with the fantasy of fashion editorial magazines, but felt isolated from fashion because of my size."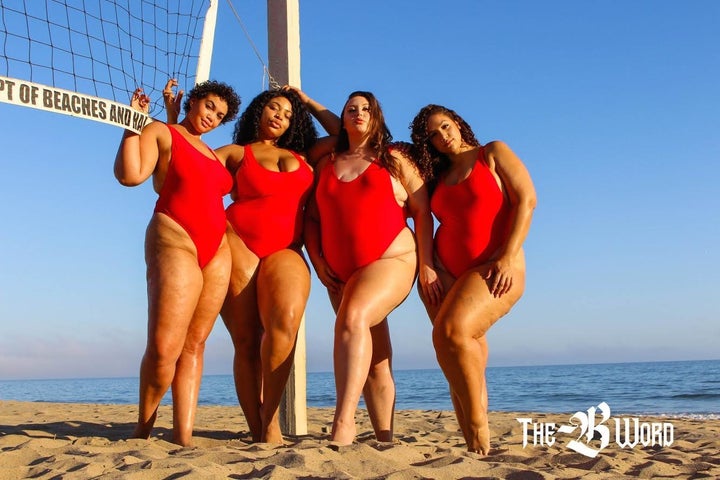 Starting her own blogging platform in 2015, it wasn't long before McDonnell decided to start her 'Be In Your Skin' movement, which encourages a more body-positive attitude in young females.
This movement then gave way to the idea of a calendar.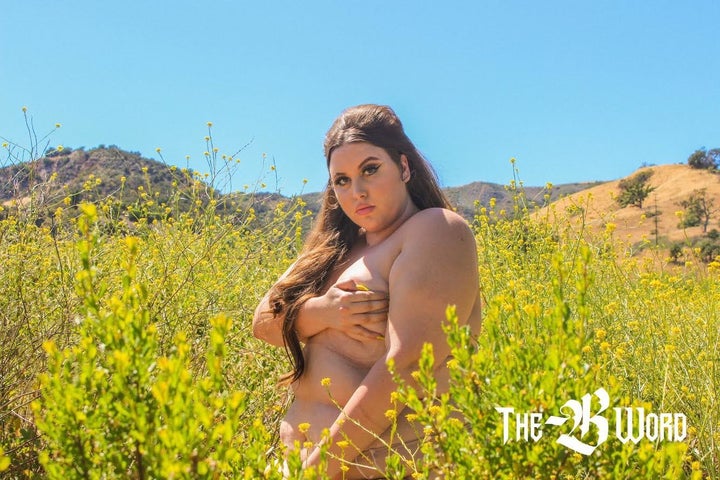 McDonnell said: "[It was] not only to honour the legacy of editorial fashion calendars but to create a space where plus-size women could be seen in an editorial, artful, sexy and represented way."
She has been working on the 2018 edition of the calendar for six months with her favourite plus-size bloggers, models and influencers.
"The #BEinyourskin Plus Size Editorial Wall Calendar is a celebration, it's a daily reminder that plus-size, fat, curvy, thick, chunky bodies are good bodies and can be seen in an artful, editorial, fashion way," said McDonnell.