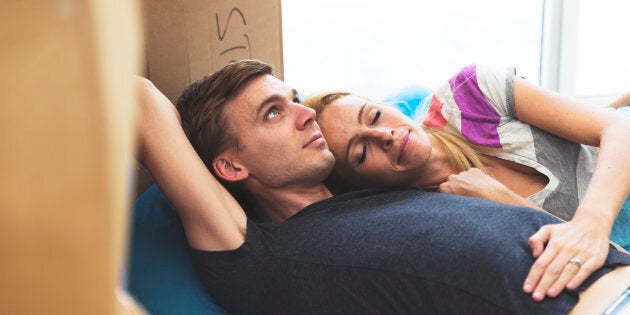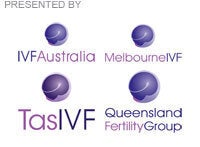 Assisted reproductive technologies, more generally referred to as IVF or 'in vitro fertilisation', have revolutionised fertility treatment.
Settling upon the right time to start a family is a huge decision, so it can be both daunting and an immense source of frustration if you don't then fall pregnant as soon as you would have hoped -- especially if you had been actively avoiding pregnancy up until that point.
In Australia, an estimated one in six couples are currently experiencing infertility -- a figure largely pinned on the fact that delaying parenthood until our late thirties and forties has become a common thread in the fabric of our society.
If you find yourself struggling to conceive, the first person you should consult is your doctor.
"I see a lot of patients for fertility concerns as a first port of call," Dr Karen Osborne, a Sydney based GP at Clinic 66 who specialises in sexual and reproductive health, said. Osborne explained that this is important to gather both partner's full medical, reproductive and social history in order to identify any obvious reasons for infertility -- this could be an irregular menstrual cycle, a previous pelvic surgery or even endometriosis -- and to ensure the couple in question are having regular unprotected sex during the woman's fertile window.
But you don't have to be immediately ready for a family to consider the other services on offer to help you take charge of your fertility.
Regardless of what stage you are at in considering starting a family, listed below are the experts that are here to help you along your path to parenthood.
1. A Fertility Expert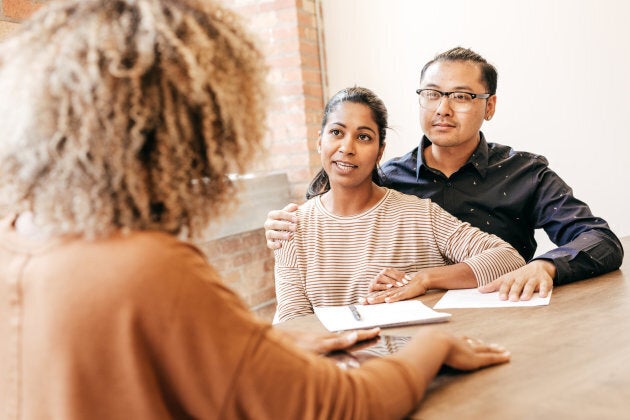 Most of us are familiar with the existence of fertility experts -- a doctor who specialises in fertility -- yet few of us are aware of the broad scope of services they offer aside from IVF.
On average, 85 percent of healthy couples will fall pregnant within a year. So if you haven't fallen pregnant within that window -- or after six months if you're over the age of 35 -- Dr Manuela Toledo from MelbourneIVF said it's a good idea to investigate further.
"The advantage of seeing a fertility specialist is that it's kind of a one-stop shop," Toledo said. "When a couple walk in, often they're not sure why they're not getting pregnant and most of the time they'll walk out knowing why they're not pregnant and knowing what the solution is."
However, a fertility expert isn't just for those struggling to conceive now.
"If you're 35 and you're either single or you're not trying to get pregnant, you need to go and speak to a fertility specialist about your long-term plan," Toledo said.
2. A Counsellor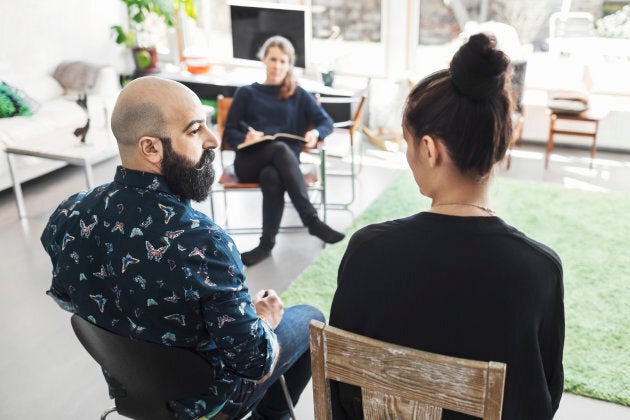 Anyone who has ever struggled with their fertility will understand the huge emotional toll it can take on their relationship. While it's mandatory in Victoria to see a counsellor before undergoing IVF or Intrauterine Insemination, Toledo recommends counselling to all of her patients.
"Most couples that I see that have been trying for 12 months or so are getting pretty frustrated," Toledo said, noting that struggling to start a family can raise a lot of issues within relationships.
Be it an underlying blame game or growing resentment over one of you prioritising work or socialising over couple-time, anything that prevents you from having sex with your partner is obviously going to hinder your baby-making chances. Talking to an independent mediatior can help deal with, and allay any concerns and fears you may have.
"Anyone who is struggling emotionally [are] referred on for psychology counselling," Osborne said.
"Couples who are having multiple rounds of fertility treatment like IVF are particularly vulnerable to depression and stress as the treatments can be very physically and mentally challenging."
3. A Geneticist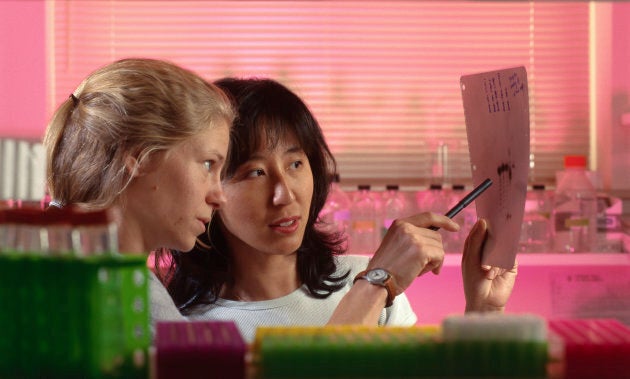 Up to 3 percent of the population have an underlying genetic disorder that can impact their ability to conceive or cause problems in their pregnancy -- and unfortunately not having a family history of the disorder isn't necessarily an encouraging sign.
"Often unless you go looking for it via a blood testing you won't know it's there, so a couple may present with infertility and have an underlying genetic defect that in actual fact could cause an issue in the offspring," Toledo -- who specialises in genetics -- said.
"I see a lot of patients with a lot of underlying genetic issues and we all screen for that very early on."
Toledo strongly recommended any couple who is trying to conceive to undergo a so-called triple screen.
"That's where we're testing for Fragile X, cystic fibrosis and spinal muscular atrophy, because 90 percent of babies born in that situation are born to couples where there's no family history, so not having a family history is not protective."
4. A Complementary Therapist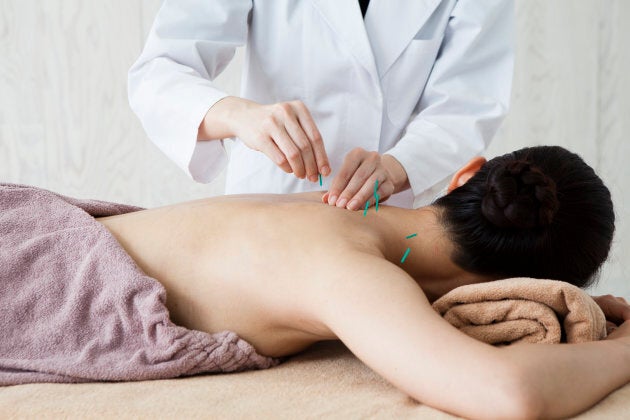 Although studies fluctuate on how beneficial complementary medicine is to our ability to conceive, those who dabble with complementary therapy while undergoing fertility treatment report a huge increase in their coping skills and overall sense of wellbeing.
"Logically and scientifically speaking, I don't understand why it should make a difference, but I have had some patients who have had good success with acupuncture," Dr Osborne said, noting that she feels there is a certain place for naturopathy in conjunction with traditional medicine.
"Personally, I am very supportive of complementary therapy because I find my patients that see the naturopath or acupuncturist get so much extra support and subsequently cope really well to their treatment," Toledo said.
"I'm really open to it, but I'm also clear that there's statistically no significant increase in the fertility rate. But there's certainly no decrease or harm factor either."